Autumn programme of in-person events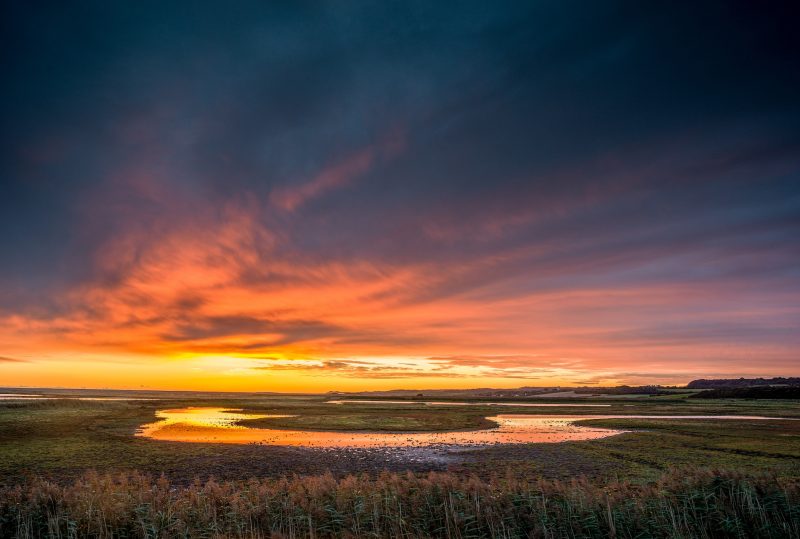 A number of Future and Form events will be available for you to experience in person this autumn, some of them for the first time.
The Living Book, Shifting Lines and Where Do Stories Come From? will all be forming part of Norwich Science Festival during October half term (23-30 October). More information about all the events at the Norwich Science Festival can be found at their website.
And then between 2-21 November, Provenance will be showing at The Sainsbury Centre as part of their Through the Ancestral Lens exhibition.
There's no need to book for any of these events – just show up on the day to enjoy! In the meantime keep an eye on the Upcoming Events section of the website.