Marking its 50 year anniversary, UEA's world-renowned MA in Creative Writing programme presents, as part of Norfolk & Norwich Festival 2021 (17-30 May), six new multidisciplinary, experimental works that explore the interface between contemporary literature and creative technology, starting 21 May.

Every day from 21-30 May you'll be able to book times to experience venue-based performances, try out online experiences at home, take part in workshops and Q&A sessions, take works out into the field on your phone – all of it for free.

Full details of what's going on each day can be found on the Upcoming Events page.

Full timings and booking for in-person events are available via https://nnfestival.org.uk/

"You're taking a form that is probably aligned most with our humanity and putting that up against the idea of technology and thinking about how those two things have a conversation with each other" — Mona Arshi
Discover extraordinary new experimental works and virtual and physical realities: performances, walks, interactive installations and digital engagements invite you to explore the very interface between contemporary literature, storytelling and creative technology.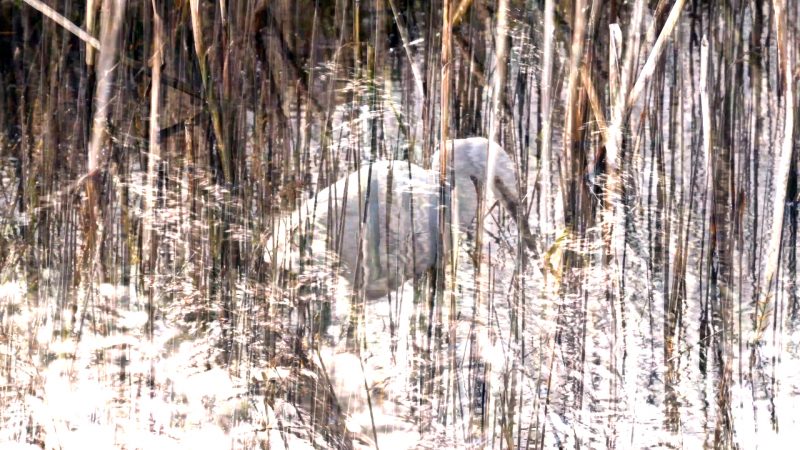 The six works address issues of provenance, history, ecology, inclusivity and ultimately engagement, taking you on a journey from medieval Norwich, to the wilds of the North Norfolk Coast, via Nigeria and Hong Kong.
"The intersection between technology and writing is such that we will find ways to reach wider audiences. It's always been the aim of literature to capture the way we live and disseminate that." — Tash Aw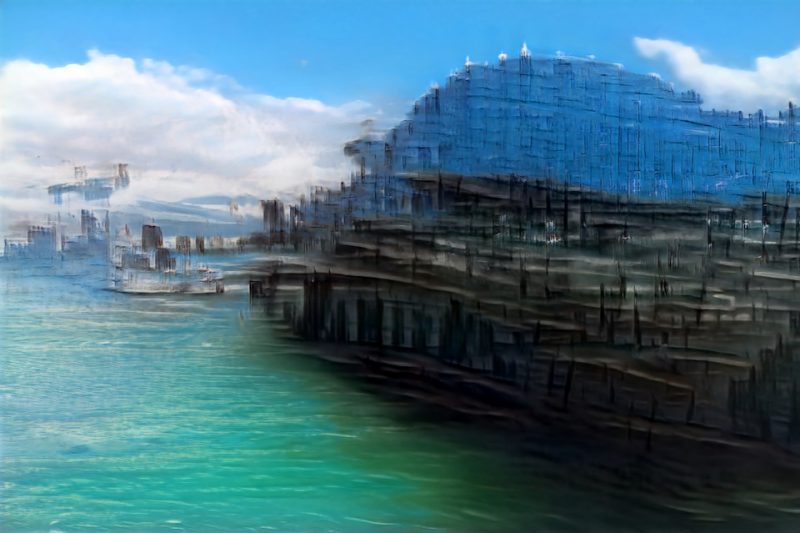 Future and Form brings together international UEA alumni writers Ayọ̀bámi Adébáyọ̀, Mona Arshi, Tash Aw, Imogen Hermes Gowar, Mitch Johnson and James McDermott with UEA faculty, creative technologists Guildhall Live Events and Mutiny, and key regional cultural organisations and schools.
"We set out to push the interface between contemporary writing and technology. We wanted to engage new and inclusive audiences in strikingly new ways, and question the very concepts of both author and reader. The six resulting multi-modal works, premiering at NNF, are prototypes, or possibilities. This work could not have been possible five years ago, let alone 50 years ago." — Henry Sutton