Tash Aw joins the 2021 Scotiabank Giller Prize Jury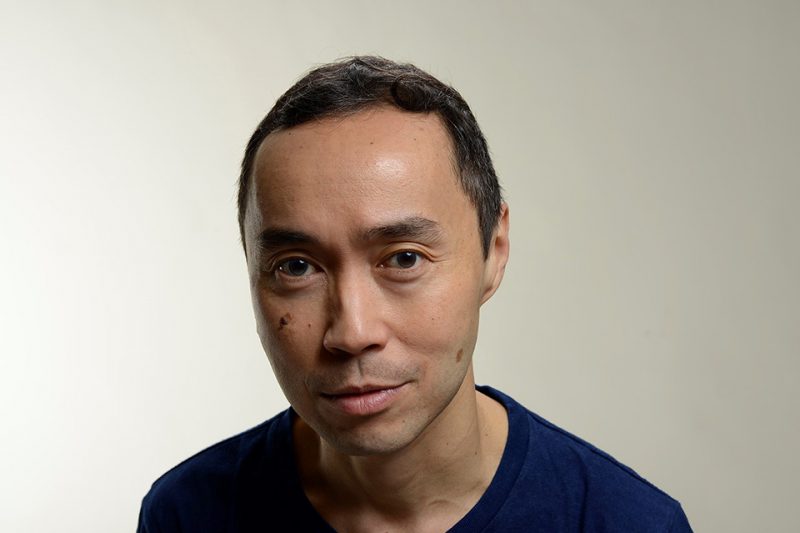 The five-member jury for the 2021 Scotiabank Giller Prize has been announced – including Future and Form's Tash Aw
The purpose of prize is to recognise the contribution of Canadian authors at home and around the world.
Aww joins Award winning Canadian authors Megan Gail Coles, Zalika Reid-Benta (jury chair) and Joshua Whitehead, and Dylan Thomas Prize winner, Joshua Ferris on the jury. More details can be found here.
Where Do Stories Come From?
Explore the Work

In this interactive online exhibition from UEA's flagship project Future and Form, you are invited to make the shift from reader to writer, from observer to active participant, as you inhabit the world of the writer as they craft the story.

Tash is the author of three novels – The Harmony Silk Factory (2005), which won…