Where Do Stories Come From?
What does it feel like to begin to imagine a novel? Acclaimed novelist Tash Aw gives audience members intimate insight into the writer's imagination. Beginning in a far-away country, listening to the sounds of the night and his inner thought, the novelist begins to construct a world. Working with the British Archive for Contemporary Writing, which houses Aw's papers, manuscripts and early writings, the objects that trace a novel's genesis will be brought to life using immersive technology, music and sound design. The viewer will be a participant in the story-writing, allowing them to become an author of their own imagined work.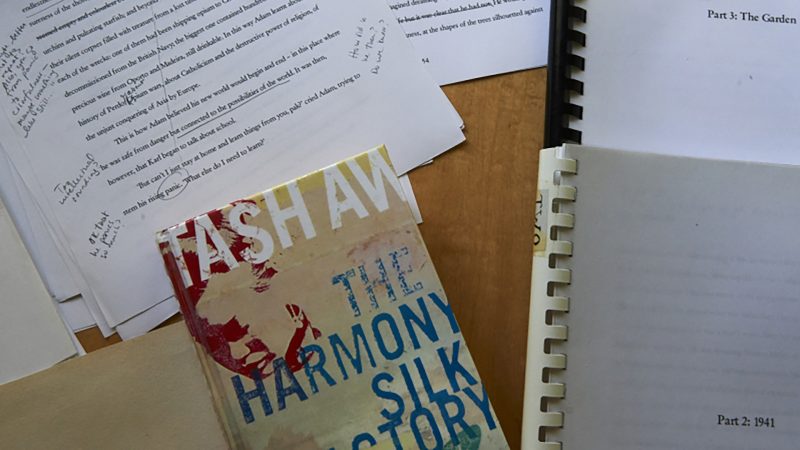 UEA Lead: Justine Mann
Digital Production Partner: Guildhall Live Events (GLE)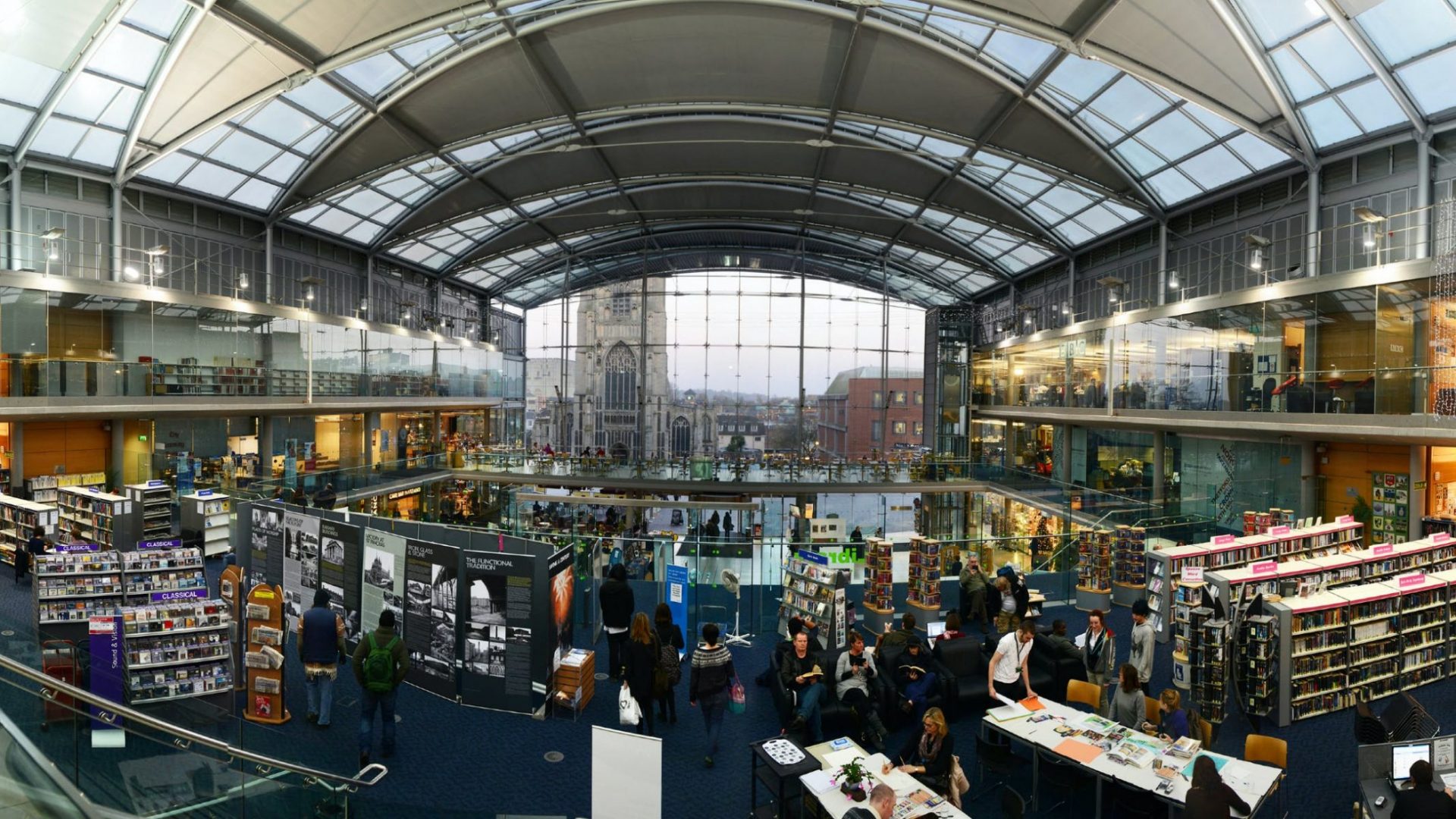 Norfolk Library and Information Services
Norfolk Library and Information Service has a network of 47 public libraries and six mobile libraries across Norfolk in rural and urban settings. The service promotes literacy and an enjoyment of reading, provides information for life, encourages lifelong learning and supports local communities. We actively engage with communities and individuals and are working hard to combat social isolation and improve wellbeing through our programme of outreach and activities.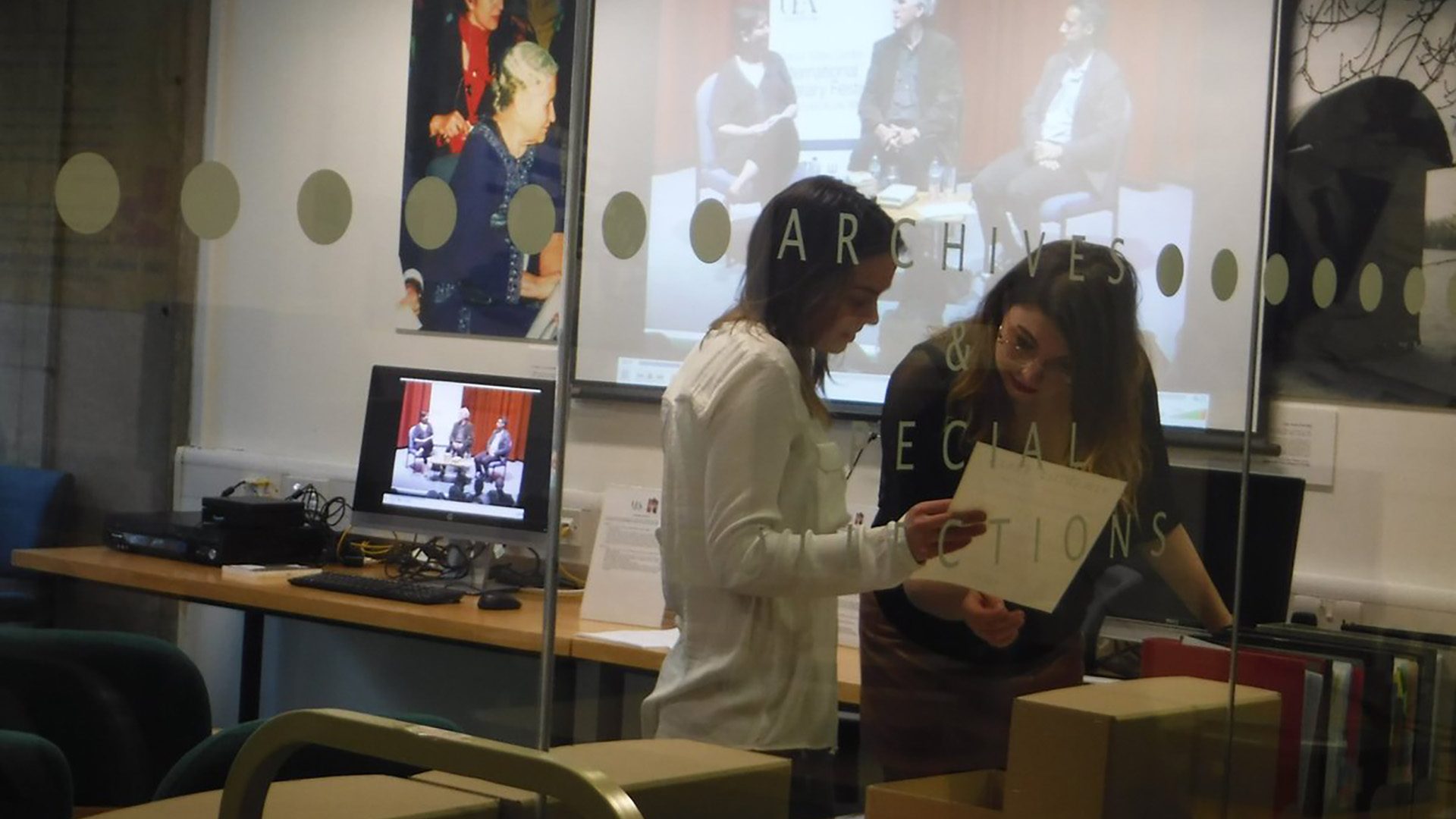 The British Archive for Contemporary Writing
The British Archive for Contemporary Writing (BACW) is an incredible collection of archives including material from world renowned writers, such as Doris Lessing, Lee Child and JD Salinger, and prize winning and acclaimed contemporary writers such as Naomi Alderman, Adam Foulds, Charlie Higson and Tash Aw amongst many others.
BACW participates in and progresses the University of East Anglia's international reputation for creative writing, the status of Norwich as a UNESCO City of Literature, and UEA's strong links with writers of world renown. It does this through international literary festivals, the British Centre for Literary Translation and the National Centre for Writing.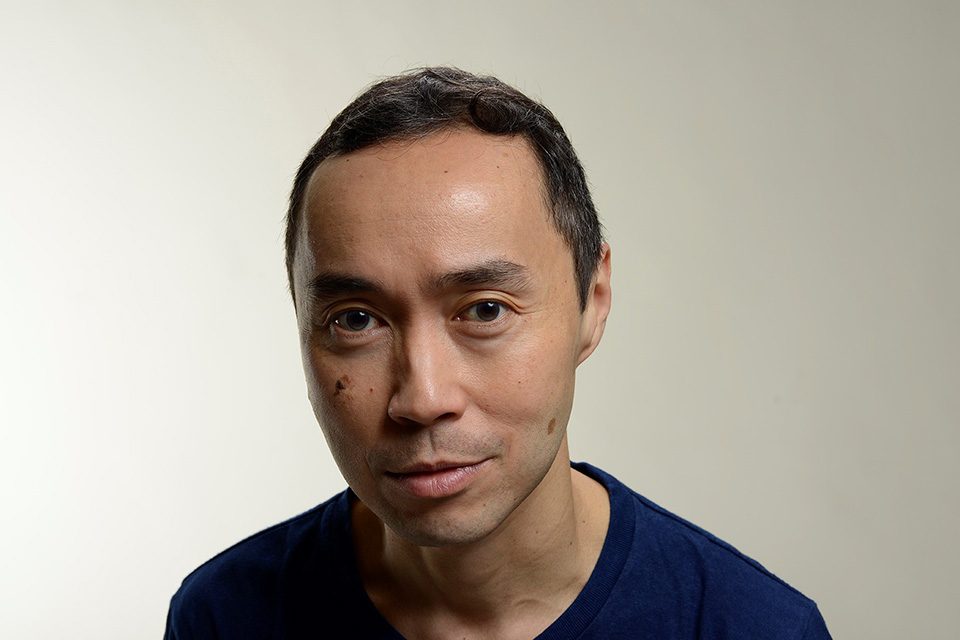 Writer
Tash is the author of three novels – The Harmony Silk Factory (2005), which won the Whitbread First Novel Award; Map of the Invisible World (2009) and Five Star Billionaire (2013) – and a work of non-fiction, The Face: Strangers on a Pier (2016), finalist for the LA Times Book Prize.