Eleanor
'Eleanor' is a multimedia project exploring the fascinating and controversial life of Lady Eleanor Talbot, who lived in Norwich and is thought to be buried in Whitefriars. Allegedly married in secret to King Edward IV, Eleanor, the daughter of the Earl of Shrewsbury, died at the age of 32 in 1468. A guided immersive journey resurrects Eleanor as well as taking us on an imaginative journey into the history of the city. Gowar brings historical fiction to life while giving the audience a chance to participate in the construction of a powerful story of the life of a young woman who speaks to us across time about gender, power and history.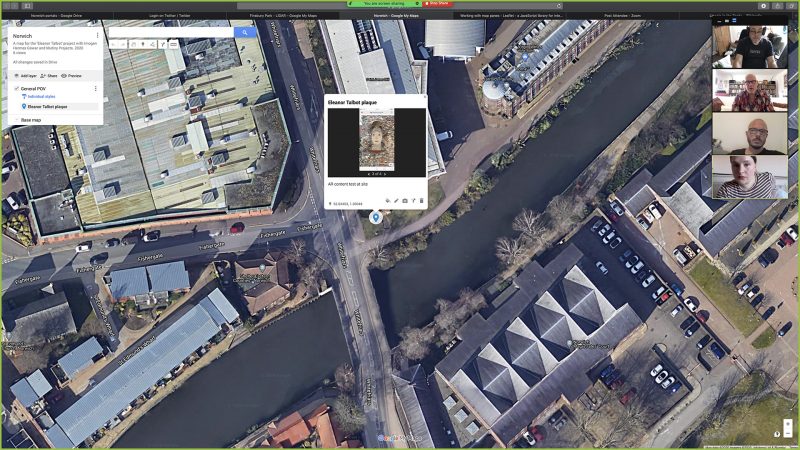 UEA Lead: Rebecca Stott
Digital Production Partner: Mutiny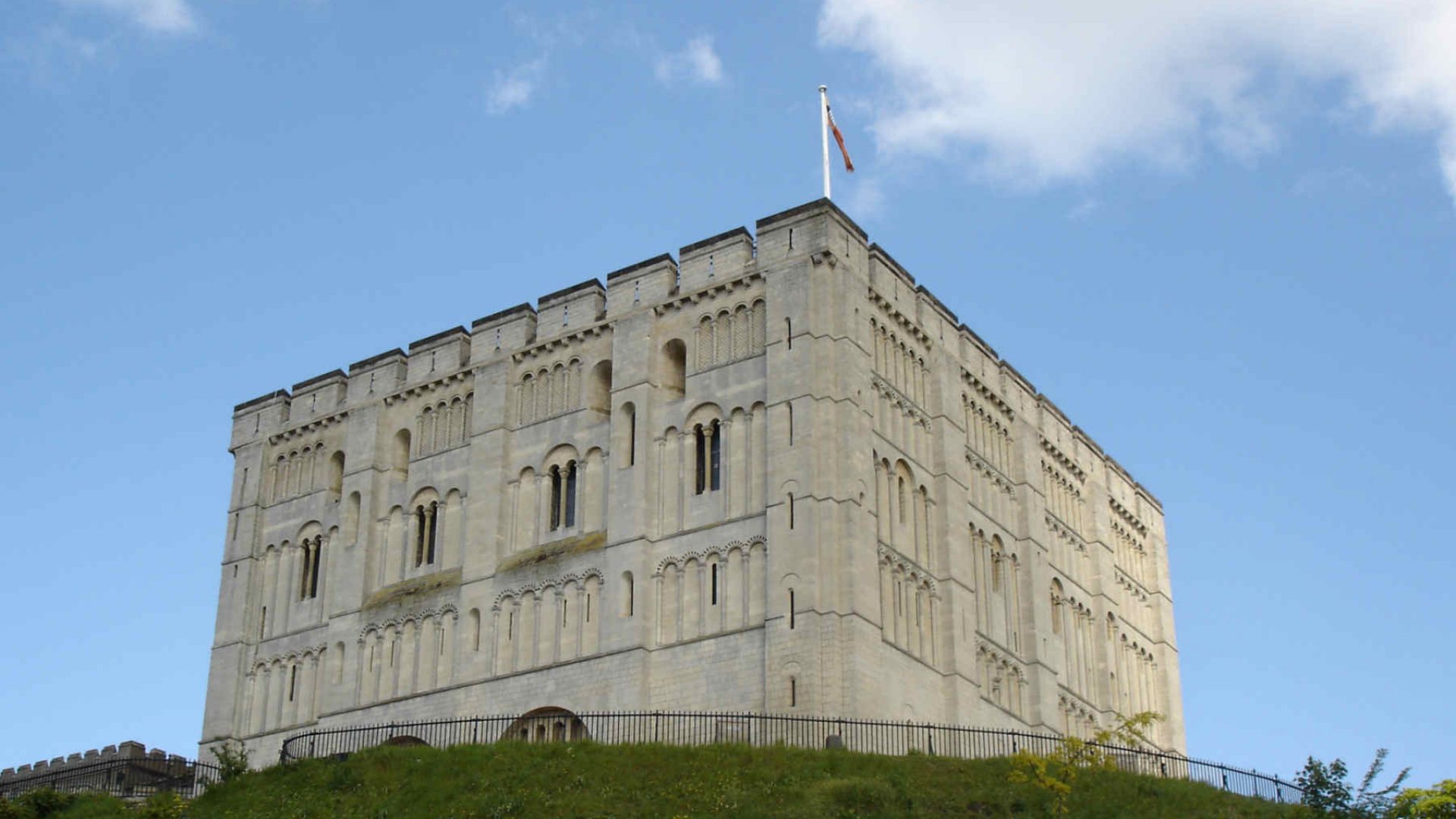 Norfolk Museum Services
Norfolk Museums Service (NMS) is a joint museums service led by Norfolk County Council and supported by the seven city and district councils of Norfolk. NMS operates 10 museums across the County and is also responsible for Museums Development within the East of England. NMS cares for Designated Collections of national and international importance, alongside some of the County's most important listed buildings and historical monuments.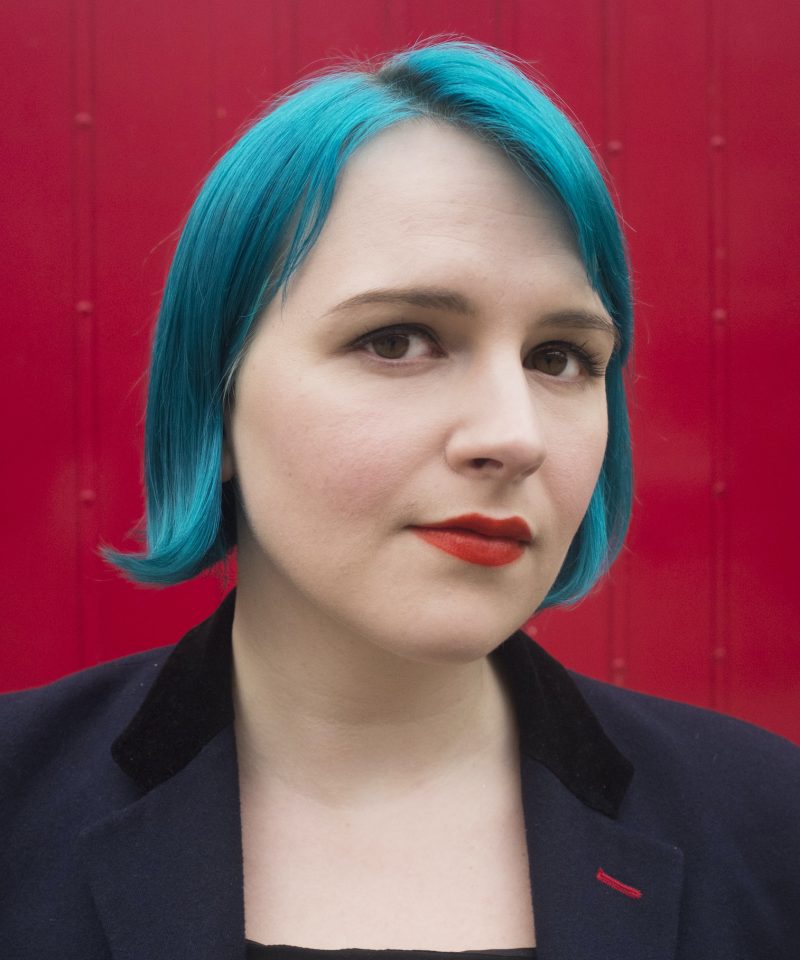 Writer
Imogen Hermes Gowar's debut historical novel, The Mermaid and Mrs Hancock, was shortlisted for the Women's Prize for Fiction and Deborah Rogers Foundation Writer Award, among others, and won the Betty Trask Award.