The Living Book
What will the world be like 50 years from now?
Enjoy a free immersive 360-VR experience online at https://living-book.net/.
Available to try on a VR headset, on a desktop/laptop, on a smartphone and as a Google Cardboard* experience.
*We recommend that you download the YouTube app on your phone before trying to play this version of the experience.
Living Book is an immersive experience that invites us to explore the long-term consequences of climate change in a virtual world, as imagined by children today.
Inspired by children's author Mitch Johnson and created in collaboration with students from two Norfolk schools, this 360 virtual reality imaginarium spans cities and deserts, mountains and beaches, forests and factories, bringing to life the effects that global warming could have on these environments and our everyday lives.
The work consists of a collection of 360 degree videos and audio, interlinked by a 'minimap' for navigation. The experience can be viewed on desktop, mobile or VR platforms using the device's web browser. A user simply chooses a destination on the minimap to start exploring a world, and uses the logo at the centre of the map to switch between climate scenarios for that world. The Cardboard option is available but comes without user navigation – you'll look around a destination and will automatically be taken to the next one after a short time.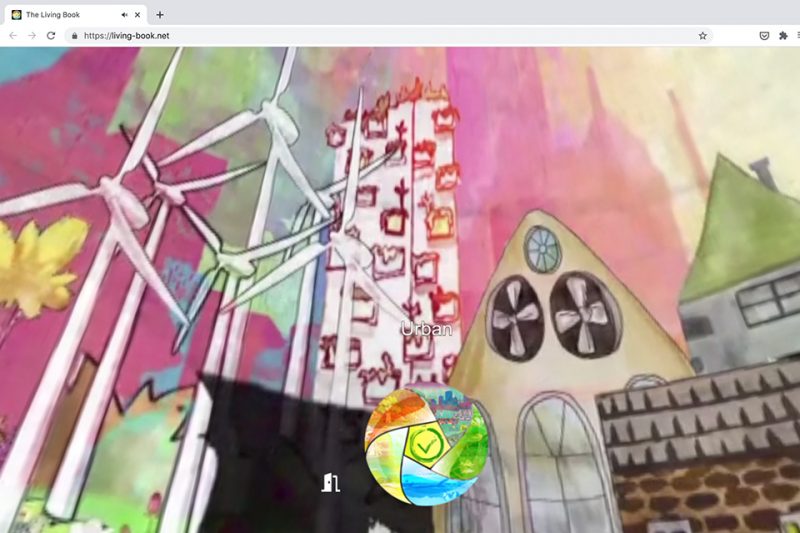 TELL US WHAT YOU THINK
If you've enjoyed this work, please take two minutes to give us your feedback at http://uk.culturecounts.cc/s/4KMPyg.
Your feedback will help us make improvements and continue to offer this programme to the general public for free.
Credits
Dan Shorten
Creative Director
Fergus Kerr
Lead Video Designer
Reuben Cohen
Assistant Video Designer
Viktor Mileika
Assistant Video Designer
Marios Aristopoulos
Composer (Arctic Dystopia)
Peter Longworth
Conductor (Arctic Dystopia)
Nicola Clifton
Composer (Forest Utopia & River Dystopia)
Niria Dejanovic Alvarez
Composer (Credits Theme)
Eleanor Fineston-Robertson
Composer (Urban Utopia & Dystopia)
Liam Fuller
Composer (River Utopia & Main Menu Theme)
Jenny Shen
Composer (Forest Dystopia)
Chester Tribley
Composer (Arctic Utopia & Coastal Dystopia)
Isabel Woodings
Composer (Coastal Utopia)
Robert Southby
Sound Designer & Implementation
Guildhall Session Orchestra Music
Music Performance & Recording
Marios Aristopoulos
Audio Director, Music Performance & Recording
Julian Hepple
Recording Engineer
Luca Ansell
Voice/Narration
Mena Ansell
Voice/Narration
Hannah Tough
UEA Outreach Faculty Widening Participation Officer
Lucy Schofield
UEA Outreach Faculty Widening Participation Administrative Assistant
Jasmin Kirkbride
UEA Student/Project Coordinator
Madeline Donnelly
UEA Student
Louise Dulfo-Stagg
UEA Student
Erin Ketteridge
UEA Student
City Academy Norwich
Student Contributions
Flegg High Ormiston Academy
Student Contributions
Richard Moores
Technical Supervisor
Isaac Clarke
Website Developer
Giovani Rossi
Video Designer
Clare Partington
Production Manager
Kim Nicholson
Production Assistant
Kieron Tilley
Account Director
Sophie Scott-Brown
UEA Lead
Tim Wright
Executive Producer
Wes Brown
CHASE Researcher & Web Editor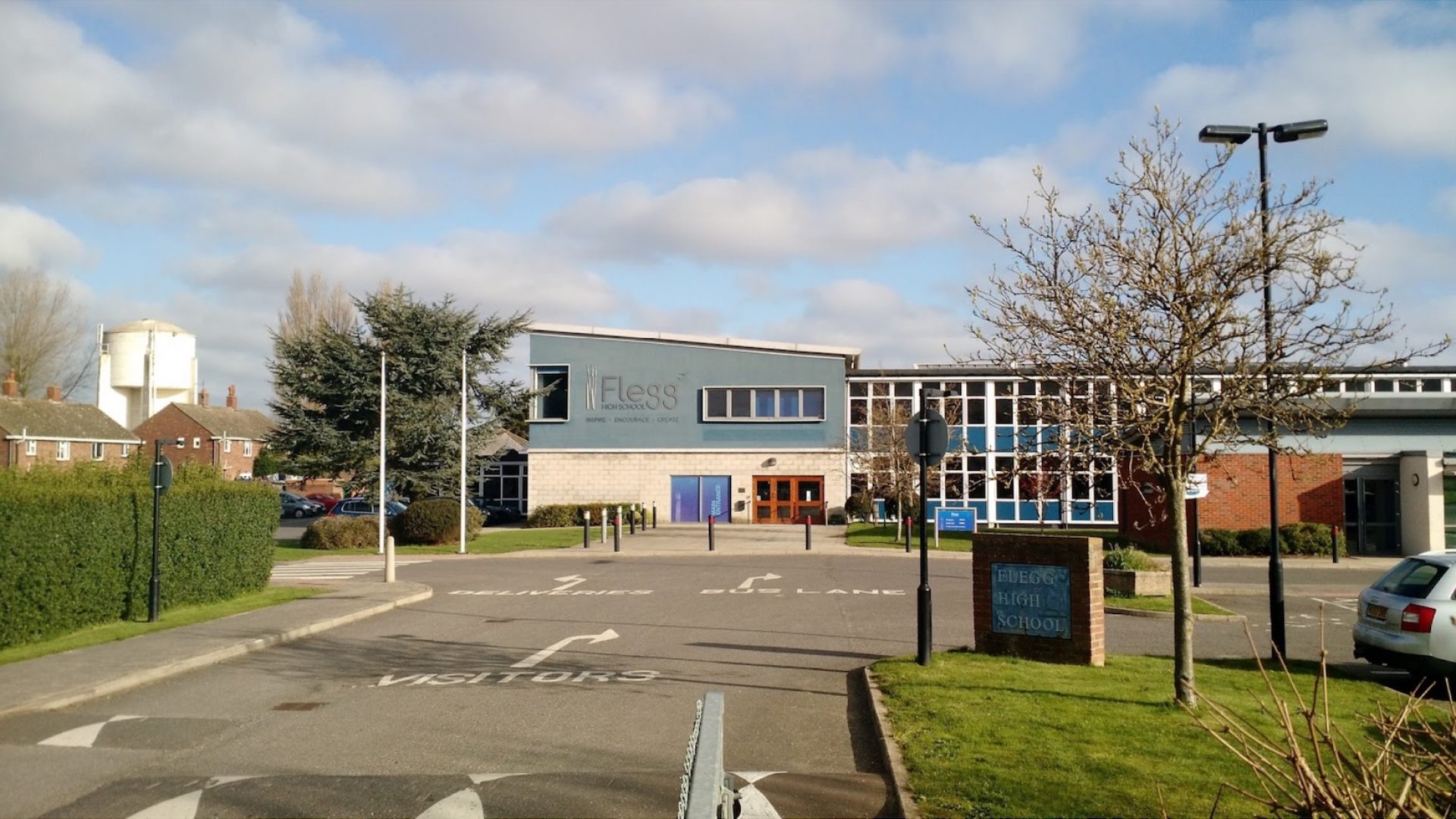 Ormiston Academies Trust
Ormiston Academies Trust (OAT) is one of the largest not-for-profit multi-academy trusts in England. Multi-academy trusts are charities that run schools to give local children a great education. We educate over 30,000 pupils across six English regions, in 32 secondary schools, seven primary schools and one special school. We specialize in working within areas of high deprivation and disadvantage. Our mission is to become the Trust that makes the biggest difference, both inside and outside the classroom.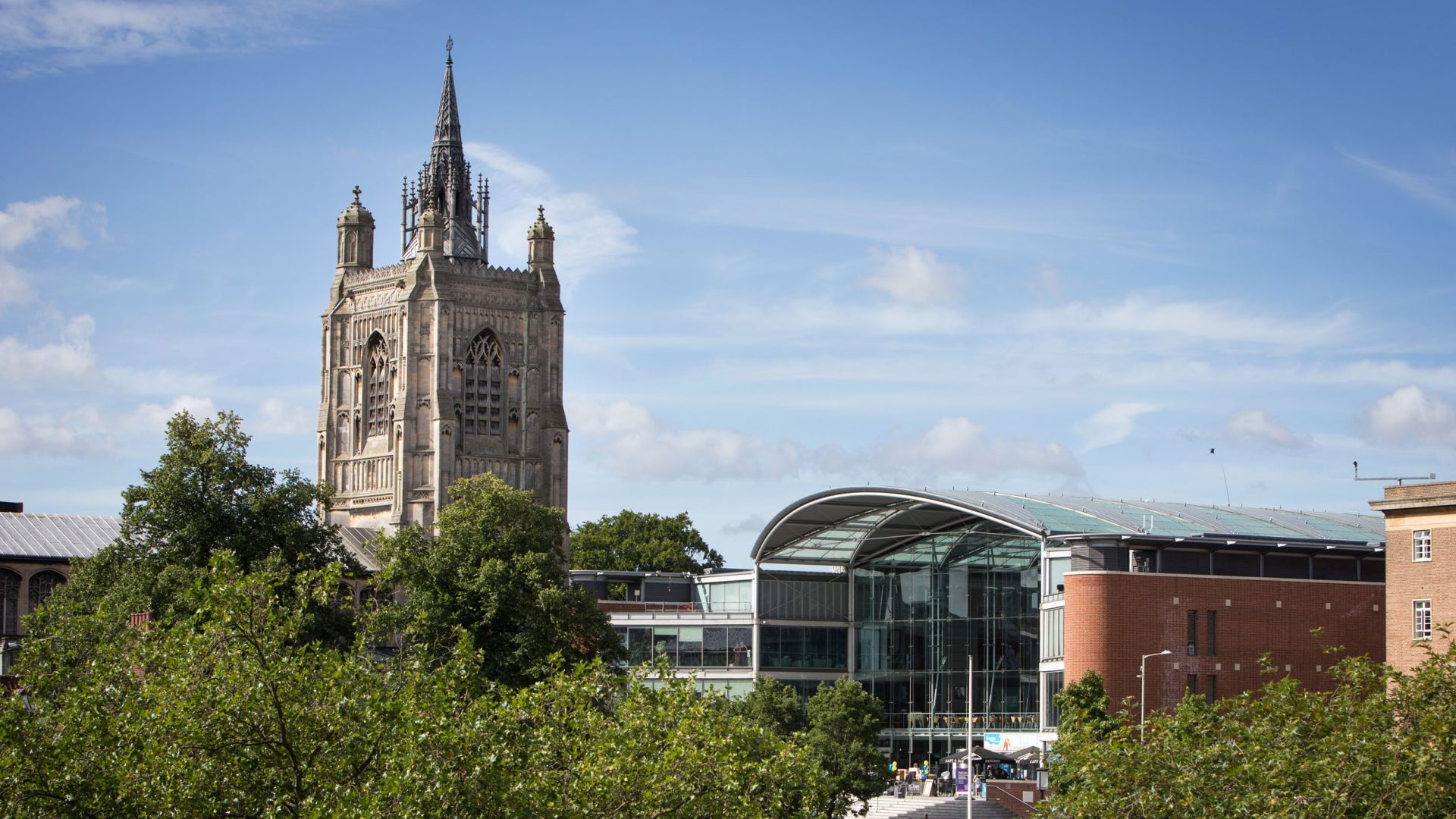 The Forum Trust
The Forum is one of the most successful Millennium Projects in the UK. It opened in November 2001 and is an iconic landmark and meeting place in the historic centre of Norwich. It is a public building open all year round, and the eclectic mix of free exhibitions, events, activities, catering, shopping and learning opportunities makes the Forum a unique accessible asset for the whole community.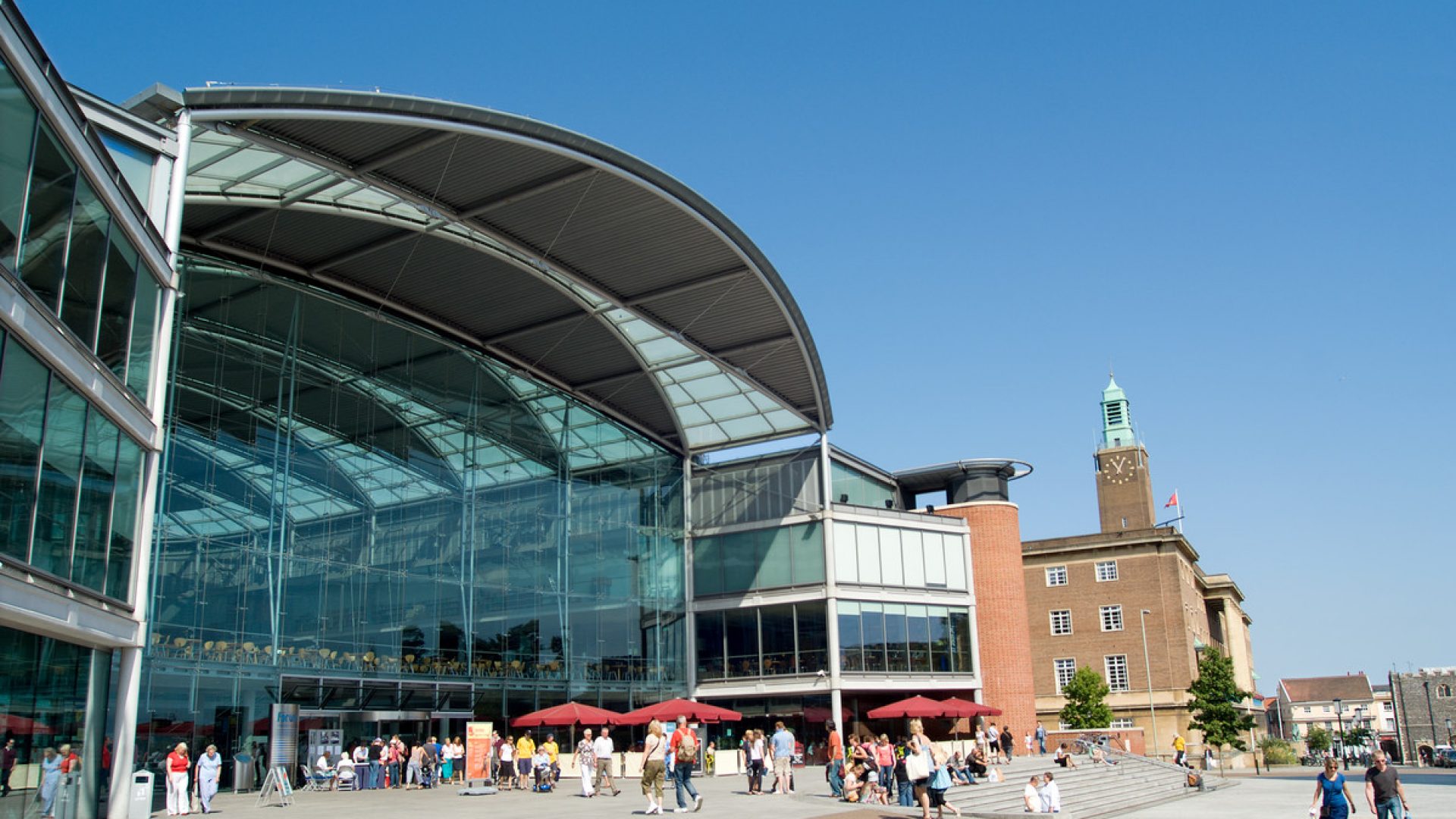 Norwich Science Festival
Norwich Science Festival is your chance to explore the wonders of the universe, meet the scientists whose research has changed our world and debate big questions with big-thinkers, with inspirational exhibitions, sensational shows and an abundance of hands-on science activities for all ages and all levels of knowledge.