The Living Book
Fifty years ago, in the year 2020, we made a choice.
The youth-focussed project 'Living Book' offers a virtual future world that we can all build together. It's often said that the future is ours to imagine. So what will our world look like as the climate emergency begins to change our world in appreciable ways? What kind of food will we eat in 150 years' time? If we could live for hundreds of years, what would we say to our past selves, alive now in 2020? A collective, emerging imaginarium is brought to life through 360 degree video and virtual and augmented reality, allowing young people to create their own book of the future.


UEA Lead: Sophie Scott-Brown
Digital Production Partner: Guildhall Live Events (GLE)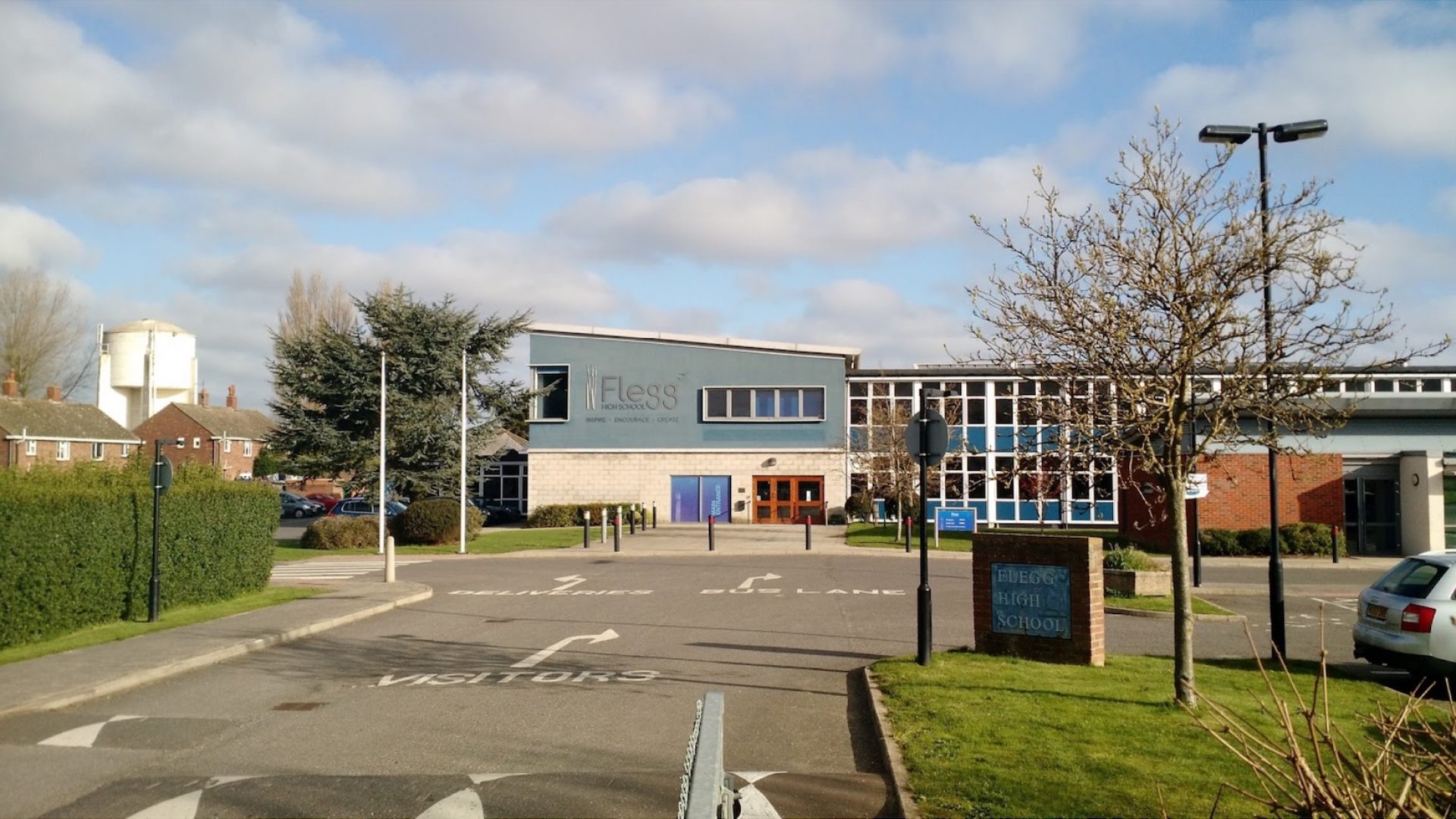 Ormiston Academies Trust
Ormiston Academies Trust (OAT) is one of the largest not-for-profit multi-academy trusts in England. Multi-academy trusts are charities that run schools to give local children a great education. We educate over 30,000 pupils across six English regions, in 32 secondary schools, seven primary schools and one special school. We specialize in working within areas of high deprivation and disadvantage. Our mission is to become the Trust that makes the biggest difference, both inside and outside the classroom.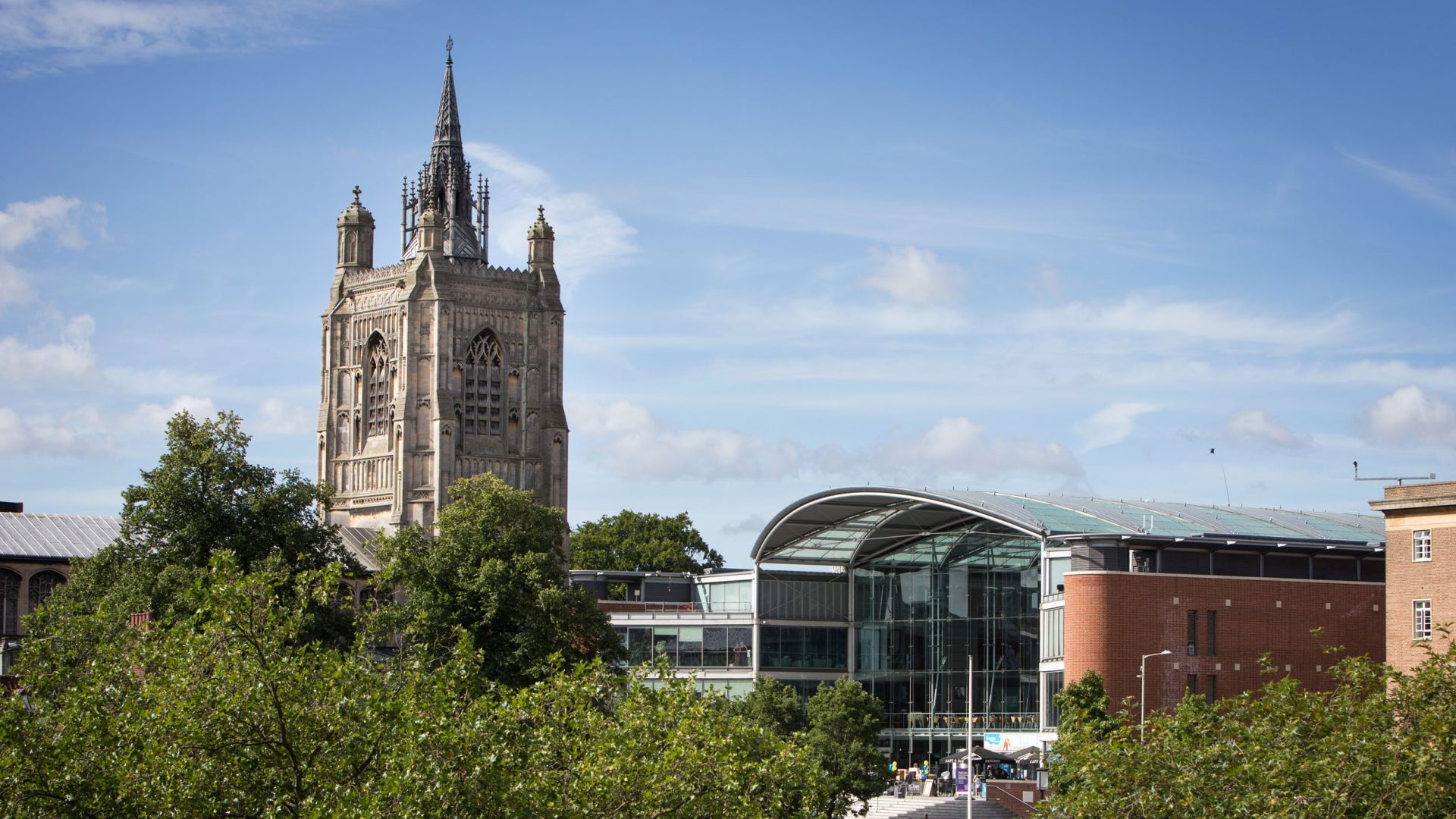 The Forum Trust
The Forum is one of the most successful Millennium Projects in the UK. It opened in November 2001 and is an iconic landmark and meeting place in the historic centre of Norwich. It is a public building open all year round, and the eclectic mix of free exhibitions, events, activities, catering, shopping and learning opportunities makes the Forum a unique accessible asset for the whole community.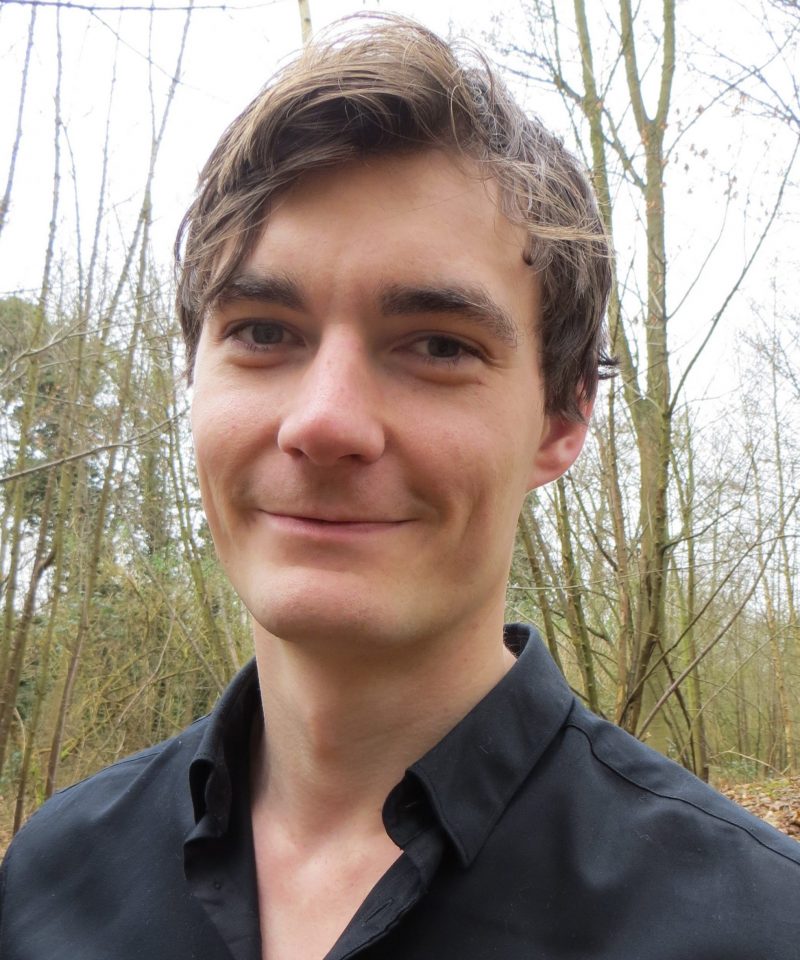 Writer
After graduating from the University of East Anglia with an award-winning first class degree in English Literature with Creative Writing, Mitch completed Kick, his debut novel for middle grade readers which won the the Branford Boase Award.