Senseless
'Senseless' explores themes of love, surveillance and control. What if we are prevented from speaking to or touching the person we love? Can love and language triumph in a state of siege? James McDermott's new play could not be more timely, as many of us cope with unprecedented restrictions on our lives. Projections, 3D animations and graphics will created an augmented reality experience for the actors and the audience, who will be able to participate in the construction of this story of love, longing and the challenges of communicating how we really feel.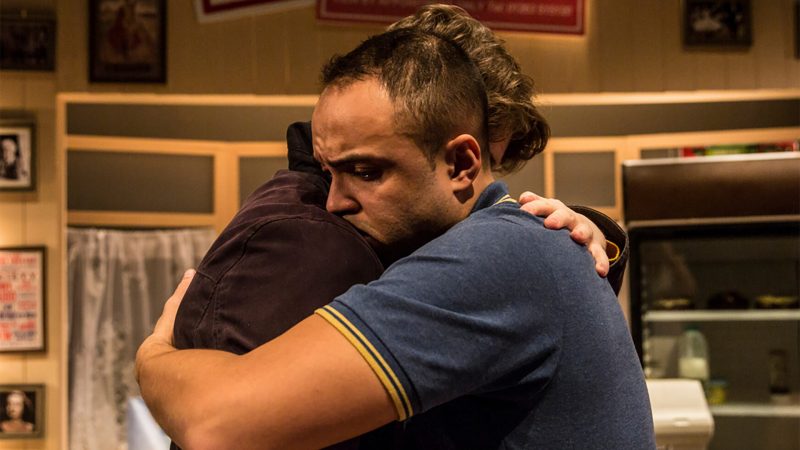 UEA Lead: Steve Waters
Digital Production Partner: Guildhall Live Events (GLE)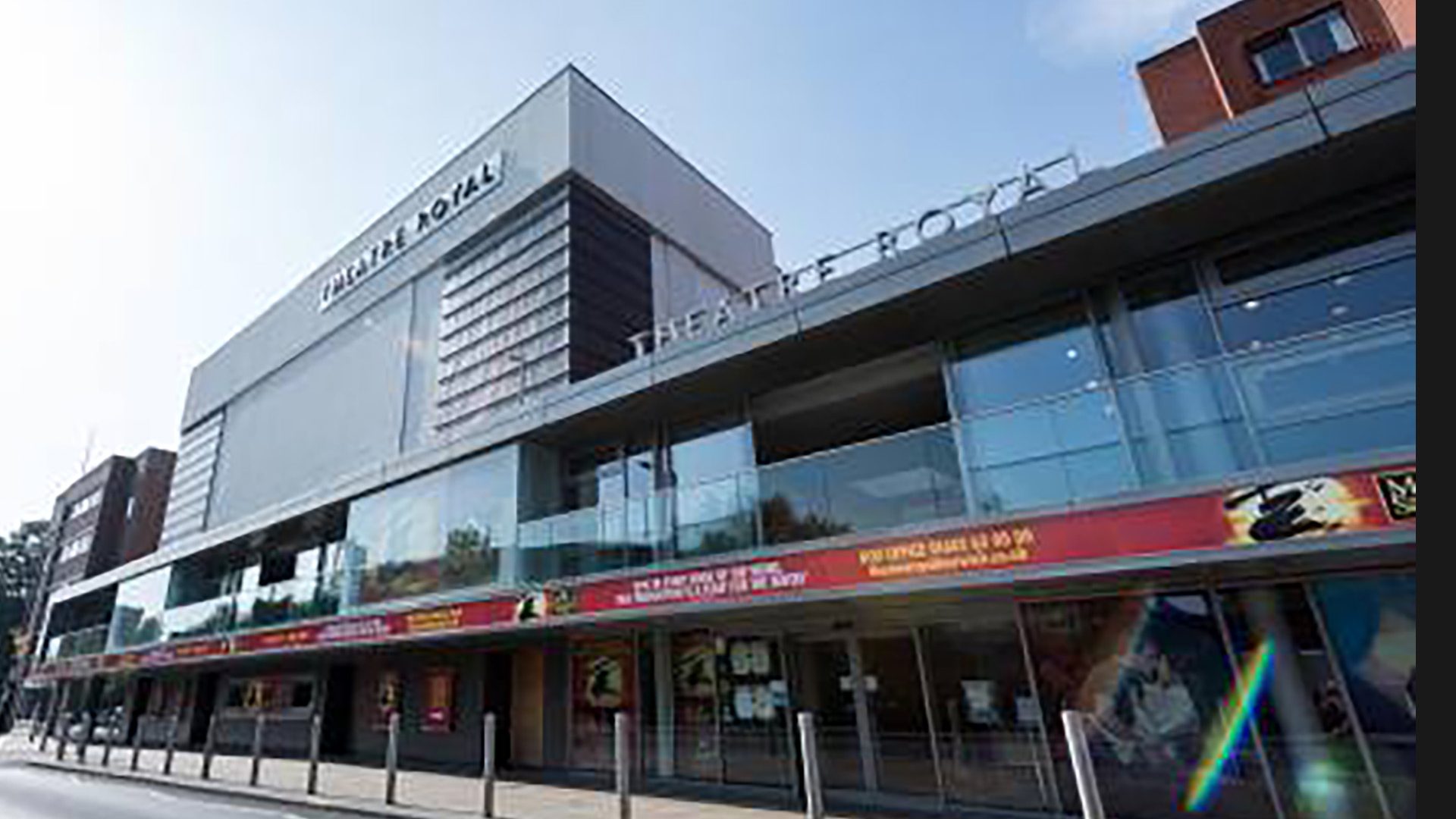 Norwich Theatre
Norwich Theatre is made up of three venues – Theatre Royal, Playhouse and Stage Two situated in East of England. Norwich Theatre welcomes over 400,000 people attending annually to watch 400 performances, ranging from shows for pre-school age children to grand opera, and everything in between. Theatre Royal (Norwich) Trust Limited is a registered charity, working with thousands of local people each year across training courses in theatre skills; educational visits and workshops, and work with the wider community as well.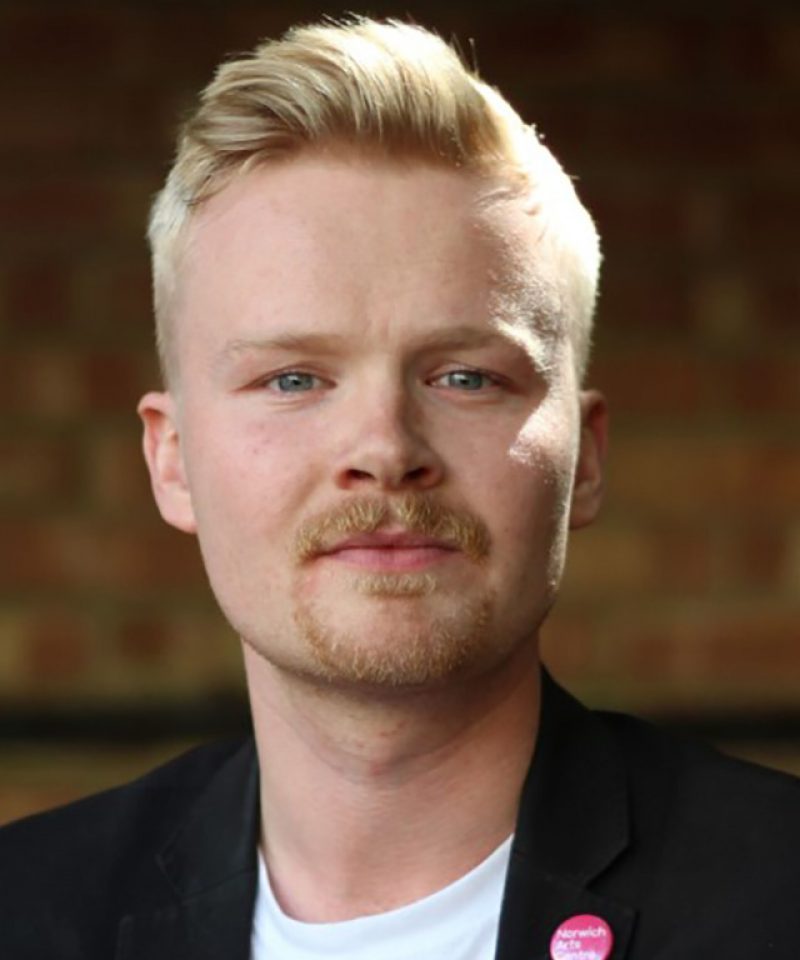 Writer
Recent UEA Scriptwriting MA graduate, James McDermott has built a reputation as one of the most exciting and innovative performer/writers for stage and screen in the region and nationally.