Provenance
Follow the journey of the sacred ibeji from Nigeria to Norwich
Following a successful run of performances at Dragon Hall, Provenance will be exhibited at The Sainsbury Centre throughout November.
This vivid and emotional, multiscreen immersive installation, created in collaboration with author Ayobámi Adébáyo and creative technologists Mutiny, tells the compelling story of twins separated by death. We follow the journey of the sacred ibeji artefact from its creation in Benin City, Nigeria, in 1895, to present-day Norwich in a story that spans continents, cultures and lifetimes.
Amongst the Yoruba of southwest Nigeria, twins are traditionally revered as gods. If a twin dies, the parents commission a sacred wooden sculpture of memorial— the ibeji. This figure is cared for as if it were a living twin.
Guided by a live actor, the narrative unfolds over three simultaneous screens as we follow the 120-year journey of this sacred object from its creation in Benin City in 1895, its capture during the 1897 British invasion, Nigerian independence in 1960, to present-day Norwich, revealing how a seemingly anonymous museum artefact – the ibeji – can hold the hopes and emotions of a family and even of a nation.
Directed by Marcus Romer, Provenance asks important questions about decolonising museum collections. Experience the play live at Dragon Hall, performed by Marva Alexander and a recorded cast, or online from anywhere in the world. Original artwork for Provenance is by Nigerian artist, Osaze Amadasun.
Experience this immersive play live at Dragon Hall, or online from anywhere in the world. This work was filmed at Riverside Studios London. Our thanks go to Creative Director of Riverside Studios, Rachel Tackley.
Due to the pandemic, the number of people who have been able to see this multiscreen + live performance work has been limited. Here we offer an online version of the work for you to enjoy.
TELL US WHAT YOU THINK
If you've enjoyed this work, please take two minutes to give us your feedback at http://uk.culturecounts.cc/s/5cfPUD.
Your feedback will help us make improvements and continue to offer this programme to the general public for free.
Credits
Professor Jean McNeil
UEA Lead
Marva Alexander
Actor (Kenny)
Jumoké Fashola
Actor (Mrs Lydia Jimoh)
Diana Yekinni
Actor (Adesuwa)
Golda John
Actor (Iya Agba)
Oliver Alvin Wilson
(Actor) Jide
Suzann McLean
Actor (Nurse)
Alana Ashley
Costume and Props
Remi Oyenekan
Makeup and Hair
Andrew Delaney
Director of Photography
Sandy Nuttgens
Music and Sound Design
Osaze Amadasun
Illustration
Simon Poulter
Art Direction
Tim Wright
Executive Producer
Sasha Bergstrom-Katz
CHASE Researcher & Web Editor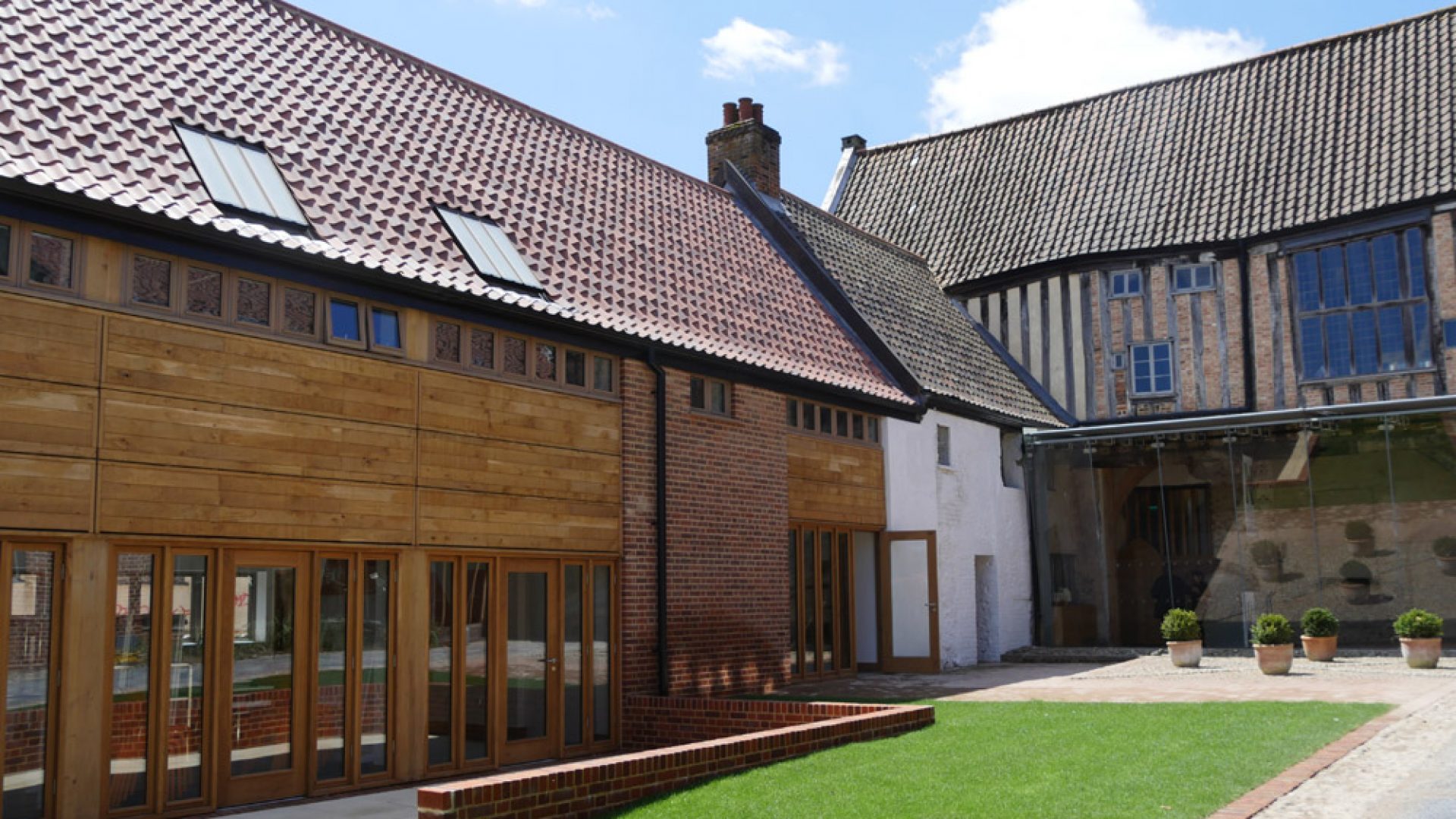 National Centre for Writing
The National Centre for Writing celebrates and explores the artistic and social power of creative writing and literary translation. Our on-going programme of innovative collaborations engages writers, literary translators and readers, in person and online, in projects that support new voices and new stories, and respond to the rapidly changing world of writing. We're based at the historic Dragon Hall in Norwich, where workshops and mentoring are regularly available for writers at all levels, both face-to-face and online.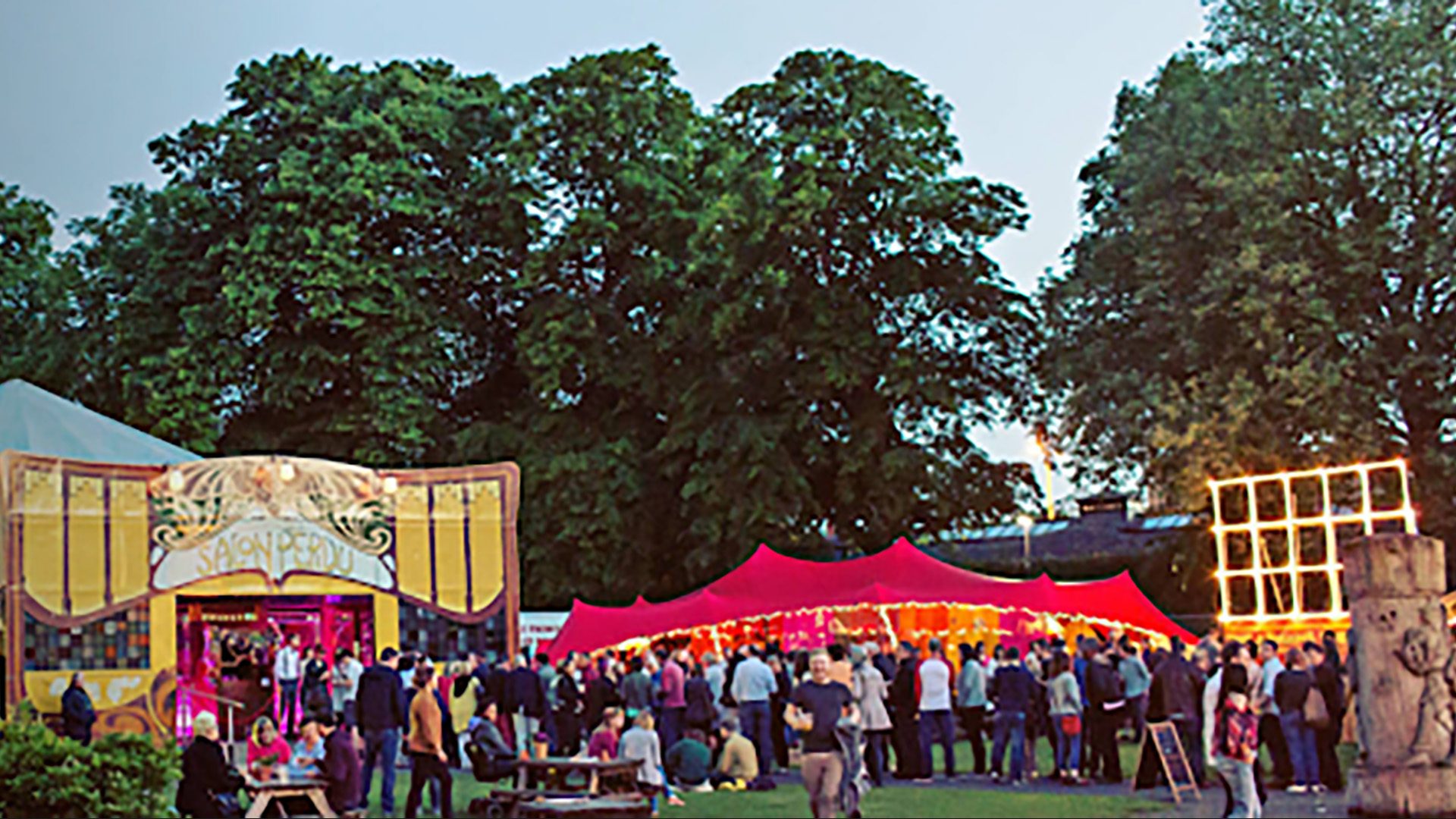 Norfolk & Norwich Festival
Norfolk & Norwich Festival is the flagship arts festival for the East of England. Every May we transform and celebrate our city and county – bringing a world class programme of international art and home-grown talent to venues and open spaces across the region. We showcase the very best in classical and contemporary music, theatre, circus, dance, visual arts and outdoor work in our city, towns and unique Norfolk landscape.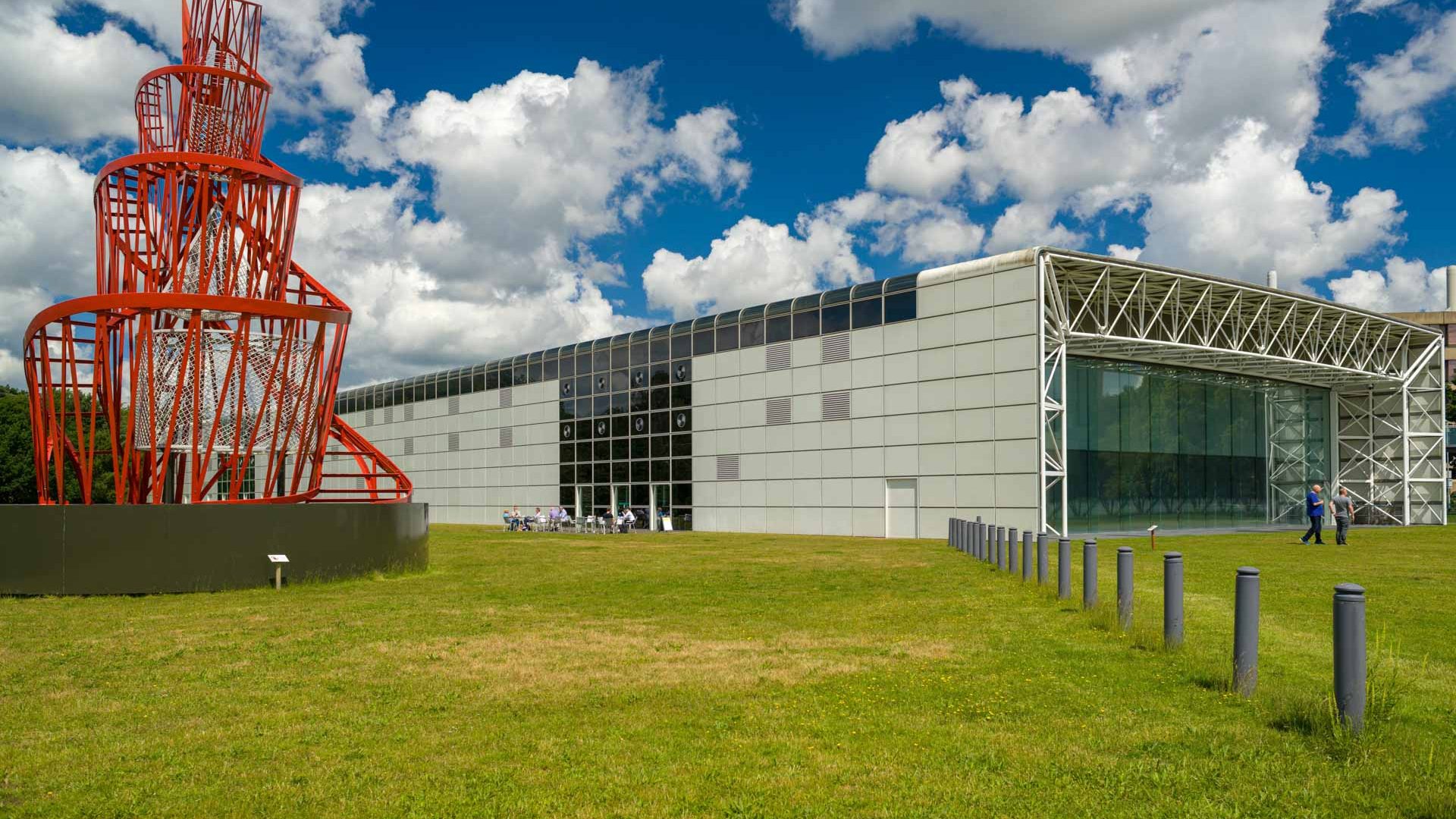 Sainsbury Centre for Visual Arts
Housed in our iconic Norman Foster building at UEA, the Sainsbury Centre provides an inspiring and striking environment for interrogating how the past informs the future. Given by Robert and Lisa Sainsbury, the Centre's founding collection spans 5000 years and features art from around the world including works by Alberto Giacometti, Francis Bacon and Pablo Picasso. The Sainsbury Centre is surrounded by a large Sculpture Park with work by Henry Moore, Lynn Chadwick, Antony Gormley, Elisabeth Frink and others. Drawing on collections and context, we curate a major programme of innovative, nationally and internationally significant, exhibitions.