Provenance
'Provenance' brings to vivid life the story of twins born yet separated, and the afterlife of their togetherness in the form of the sacred object. Known as Ibeji amongst the Yoruba of southwest Nigeria, twins are traditionally revered as gods. When a twin dies, after due consultation with a priest, the parents commission a wooden sculpture that would subsequently be treated by the parents, particularly the mother like the living twin.
The story spans over 120 years, from Benin in 1895 to Lagos in 1960, then onto Norwich, UK in 1980 and then ends in the present day (in Norwich). It takes in the 1897 invasion of Benin by British forces and Nigerian independence in 1960. Provenance follows the story of the making and taking of an Ibeji from its home in Nigeria and into a UK museum, and the impact on the surrounding family, now and in the past.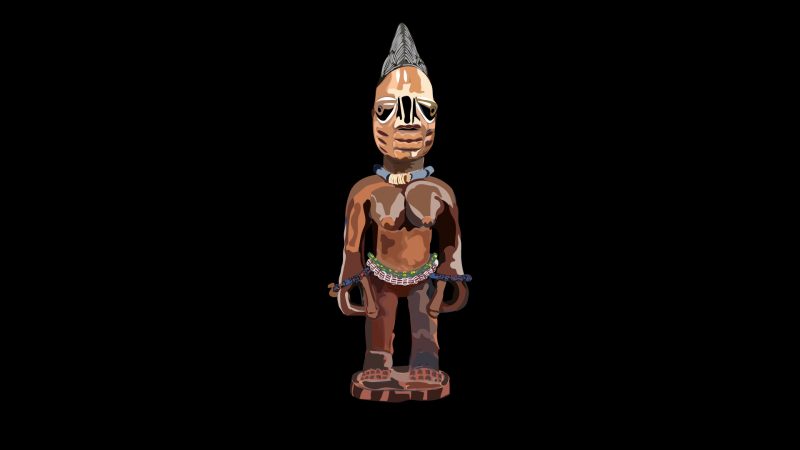 UEA Lead: Jean McNeil
Digital Production Partner: Mutiny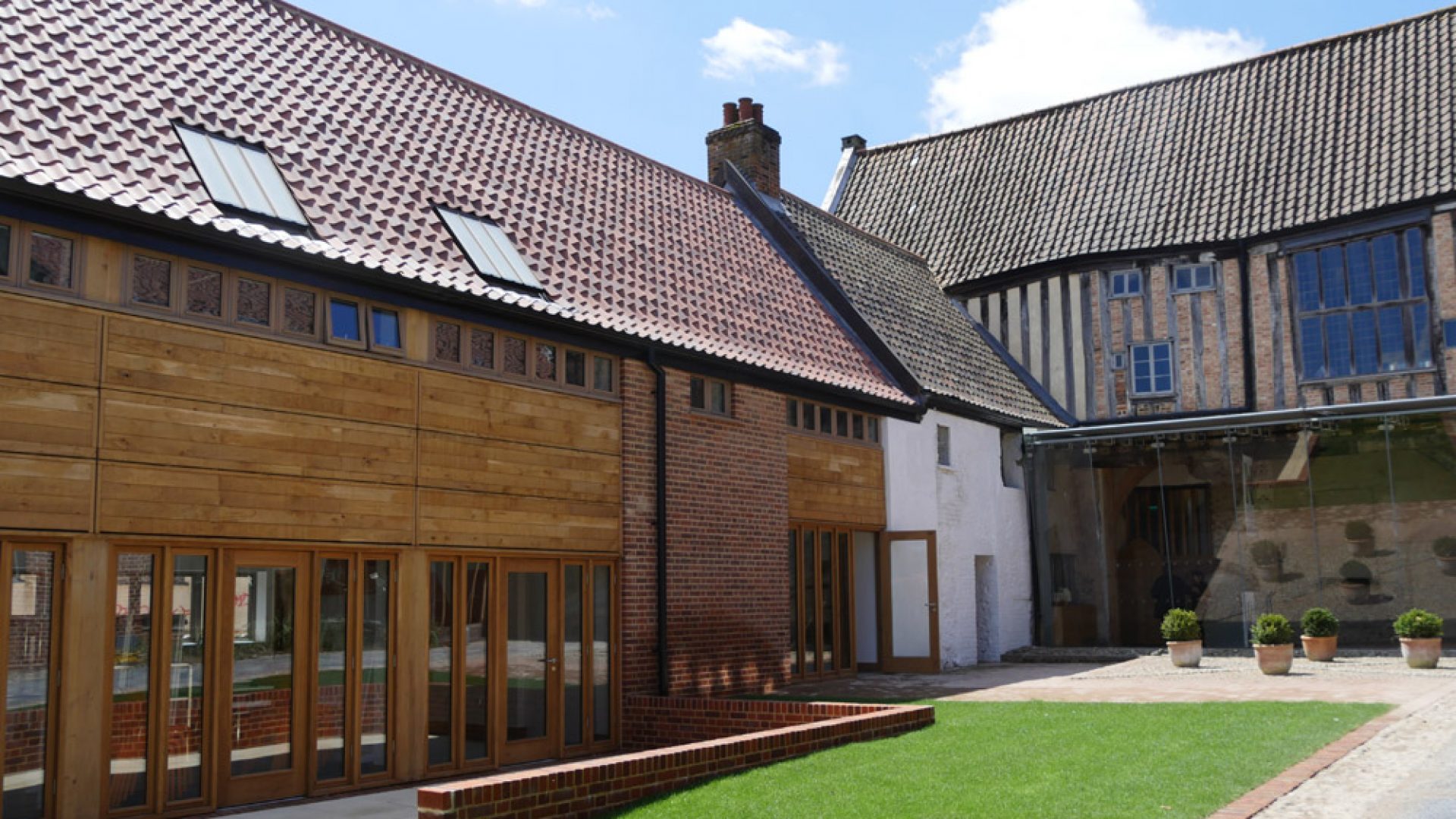 National Centre for Writing
The National Centre for Writing celebrates and explores the artistic and social power of creative writing and literary translation. Our on-going programme of innovative collaborations engages writers, literary translators and readers, in person and online, in projects that support new voices and new stories, and respond to the rapidly changing world of writing. We're based at the historic Dragon Hall in Norwich, where workshops and mentoring are regularly available for writers at all levels, both face-to-face and online.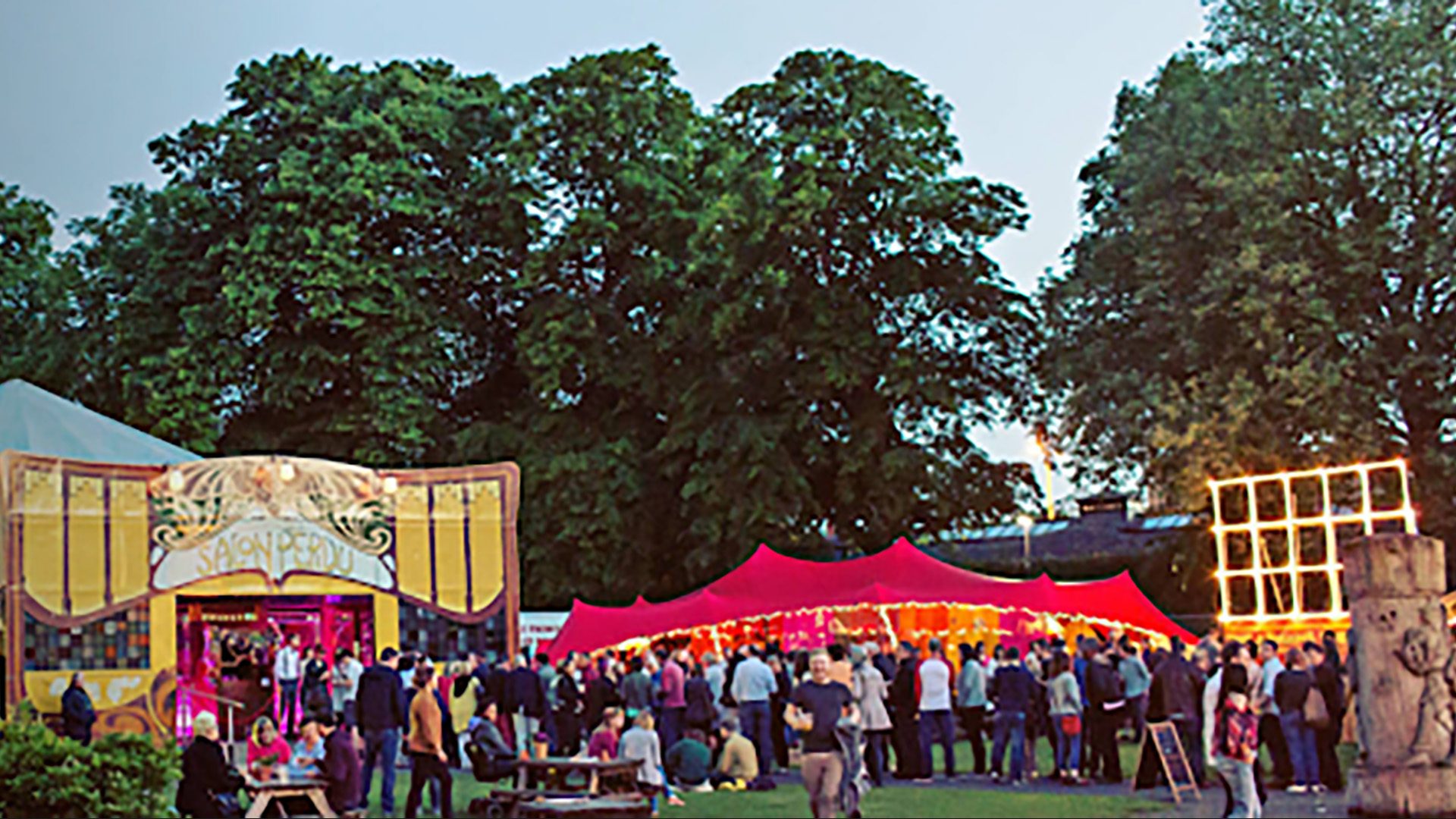 Norfolk & Norwich Festival
Norfolk & Norwich Festival is the flagship arts festival for the East of England. Every May we transform and celebrate our city and county – bringing a world class programme of international art and home-grown talent to venues and open spaces across the region. We showcase the very best in classical and contemporary music, theatre, circus, dance, visual arts and outdoor work in our city, towns and unique Norfolk landscape.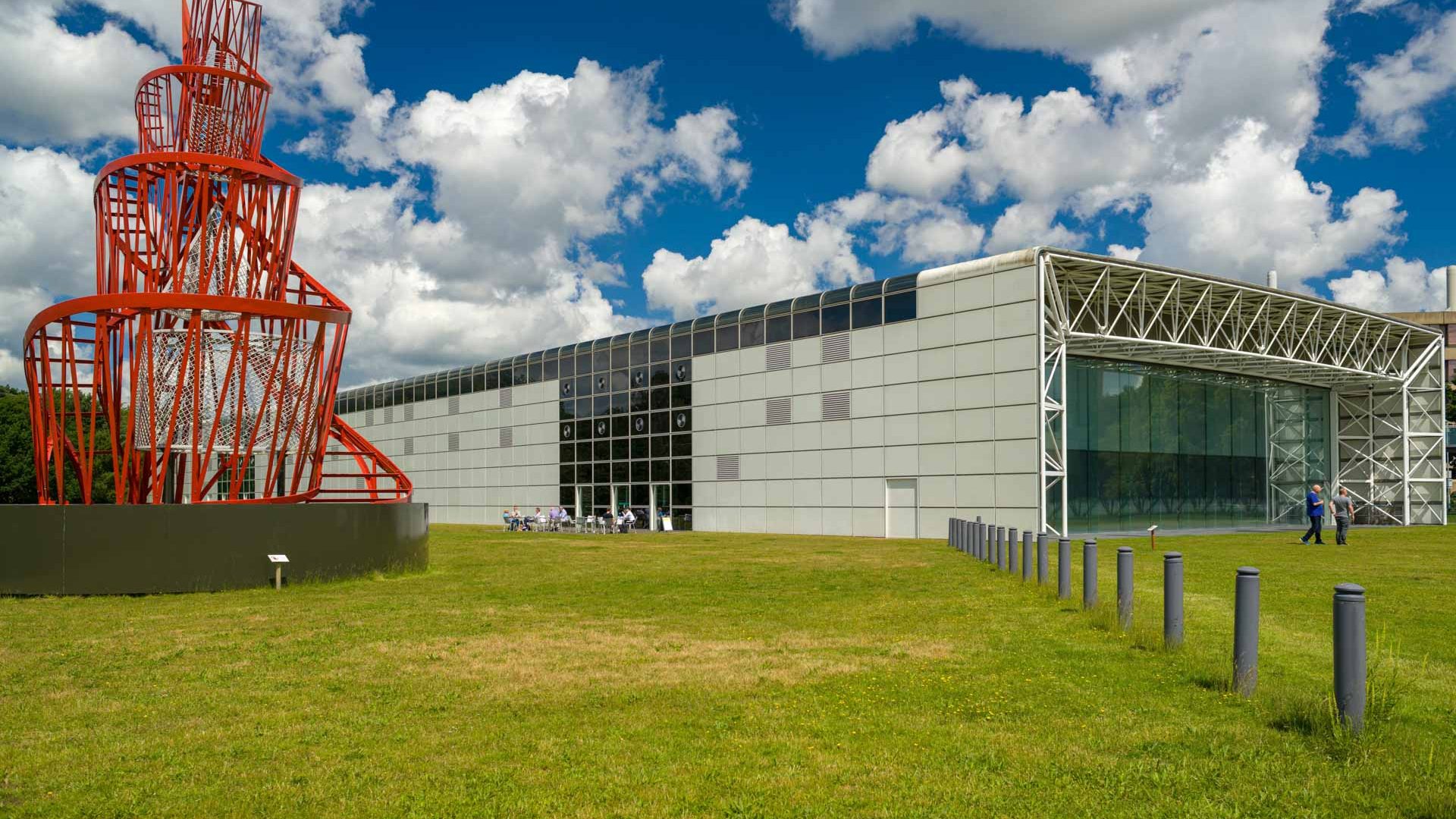 Sainsbury Centre for Visual Arts
Housed in our iconic Norman Foster building at UEA, the Sainsbury Centre provides an inspiring and striking environment for interrogating how the past informs the future. Given by Robert and Lisa Sainsbury, the Centre's founding collection spans 5000 years and features art from around the world including works by Alberto Giacometti, Francis Bacon and Pablo Picasso. The Sainsbury Centre is surrounded by a large Sculpture Park with work by Henry Moore, Lynn Chadwick, Antony Gormley, Elisabeth Frink and others. Drawing on collections and context, we curate a major programme of innovative, nationally and internationally significant, exhibitions.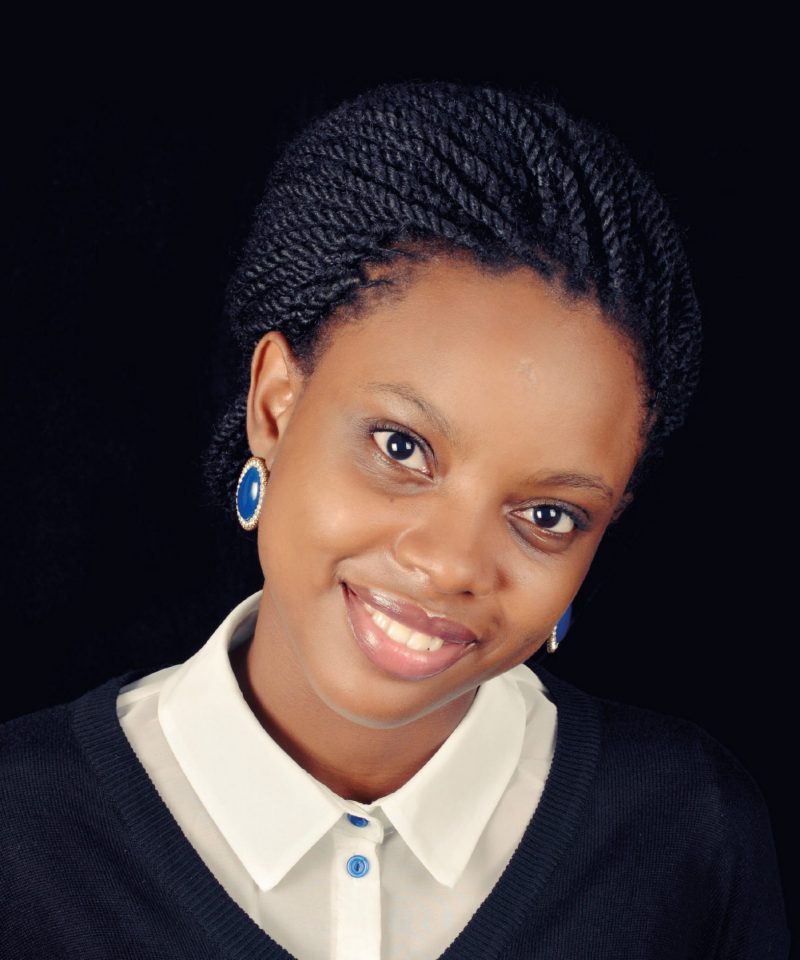 Writer
Ayòbámi is a graduate of UEA's MA in Creative Writing and the author of the acclaimed novel Stay With Me (Canongate, 2017), shortlisted for the Women's Prize for Fiction and the Wellcome Book Prize and described as a 'stunning' debut novel by the New York Times.