Shifting Lines
'Hurry now you bright-eyed dark-throated / chanters of the Cley.' – Mona Arshi
Following on from the site-specific sound installation at Cley Wildlife Reserve, Shifting Lines will be exhibited as part of Norwich Science Festival.
The shifting nature of the North Norfolk coast is evoked through the subtle choreography of voice, natural sounds, video, photography and sensor data in this new multimedia poetry collection by Mona Arshi.
Inspired by and recorded at the stunning scenery of Cley Wildlife Reserve, Arshi draws on the ancient Arabic poetry form of ghazal, combined with cutting edge audio techniques from sound artist Peter Cusack and beautiful imagery from Norfolk-based photographer Matthew Usher, to conjure this vibrant and elemental landscape.
Birdsong, wind in the reeds and distant waves entwine with the poet's voice to create a polyphonic immersive experience – as if the poems are rising out of the shoreline itself.
During your visit to the installation at Cley Wildlife Reserve, you can also try the 'field audio' version of the work on your own phone, allowing you to listen to poems out in the spaces which inspired the writer.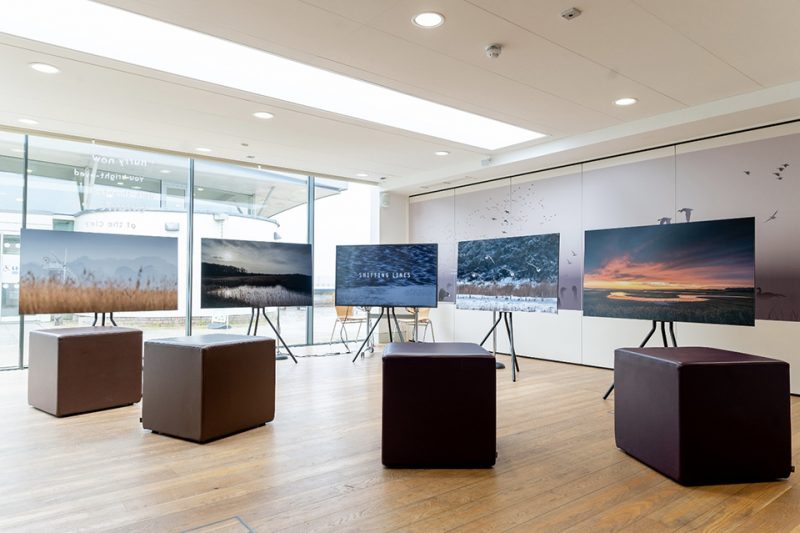 TELL US WHAT YOU THINK
If you've enjoyed this work online or in-person, please take two minutes to give us your feedback at http://uk.culturecounts.cc/s/22RoEL.
Your feedback will help us make improvements and continue to offer this programme to the general public for free.
Credits
Peter Cusack
Field Recording
Sandy Nuttgens
Sound Engineering
Matthew Usher
Photography and Video
Simon Poulter
Sound Installation
Sophie Mellor
Software Development
David Fieldhouse
Cley Community Engagement Officer
Tim Wright
Executive Producer
Sasha Bergstrom-Katz
CHASE Researcher & Web Editor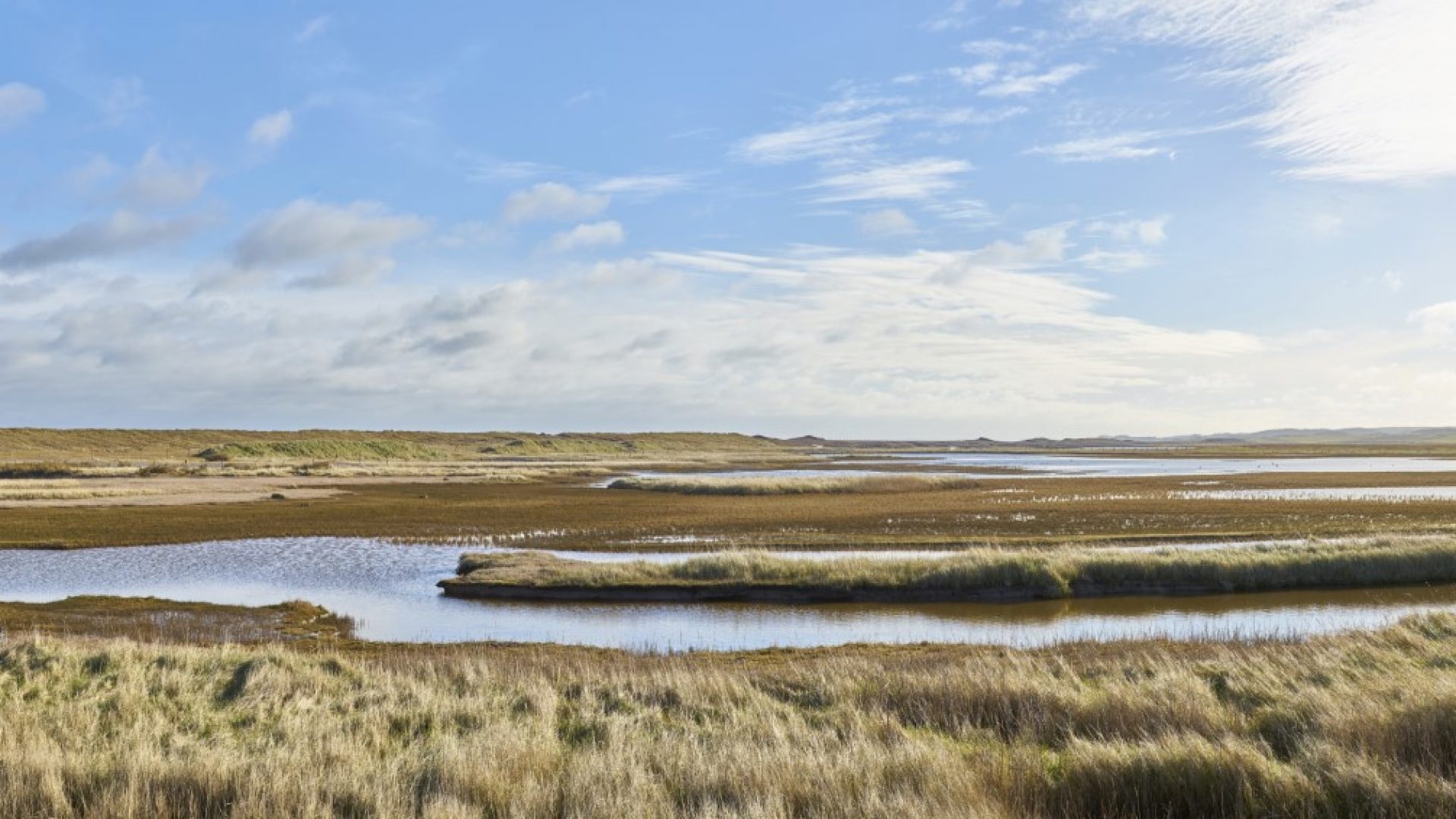 Norfolk Wildlife Trust
Norfolk Wildlife Trust is the oldest and one of the largest of 46 wildlife trusts in the UK. Our principal objects are to advance the conservation of wildlife and wild places in Norfolk for public benefit and to advance the education of the public in the principles and practices of sustainable development. NWT is responsible for over 50 nature reserves and helps advise on 1300 other protected sites. NWT's flagship nature reserve at Cley Marshes was acquired in 1926 and today is regarded by Sir David Attenborough as one of his top 10 sites for wildlife.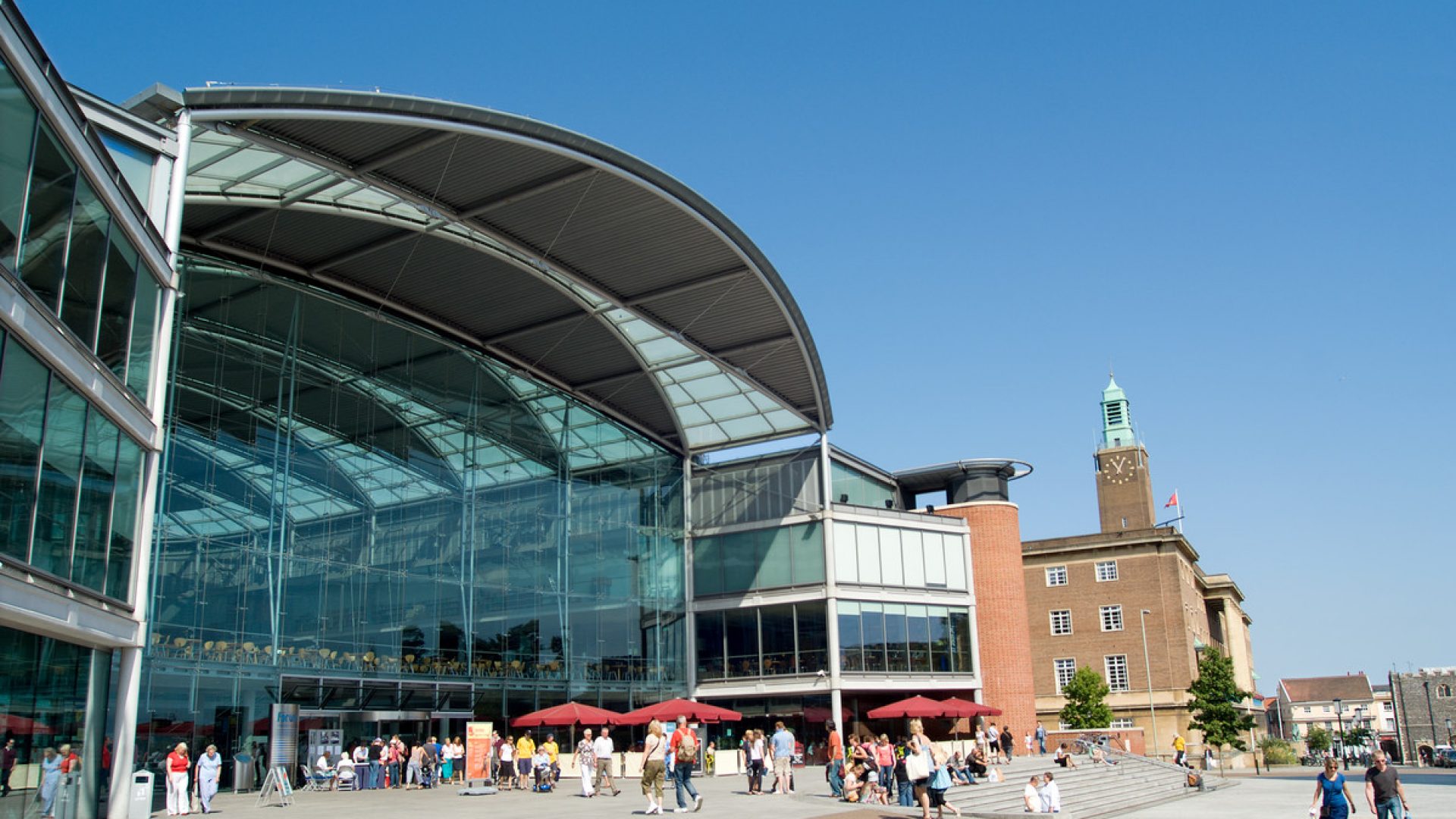 Norwich Science Festival
Norwich Science Festival is your chance to explore the wonders of the universe, meet the scientists whose research has changed our world and debate big questions with big-thinkers, with inspirational exhibitions, sensational shows and an abundance of hands-on science activities for all ages and all levels of knowledge.