Shifting Lines
The wildlife sanctuary at Cley is the inspiration and research space for Mona Arshi's new collection of poems. Working with sound artist, musician and recordist Peter Cusack, Arshi has assembled a library of sounds and experiences from the famed nature reserve. She is composing a set of poems using both collage and more traditional forms such as the Ghazal and the sonnet. These poems will be wrapped in the sounds of Cley, and presented as an installation at their visitor centre. Poetry and sound will come together to create an elemental, immersive experience of one of Norfolk's prime nature areas.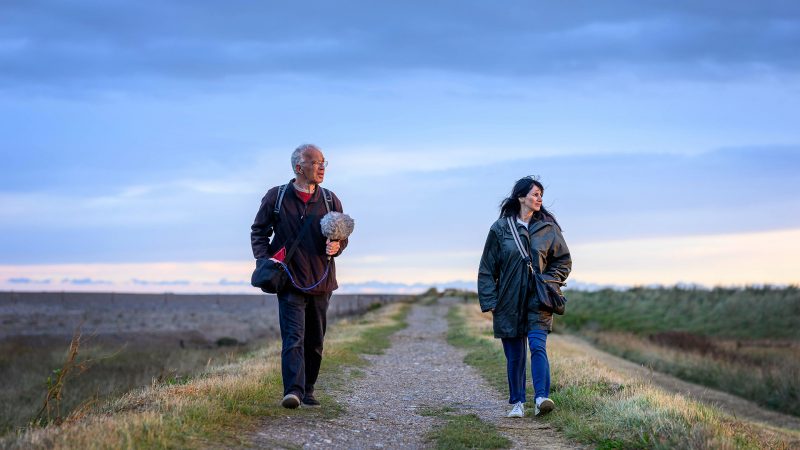 UEA Lead: Jos Smith
Digital Production Partner: Mutiny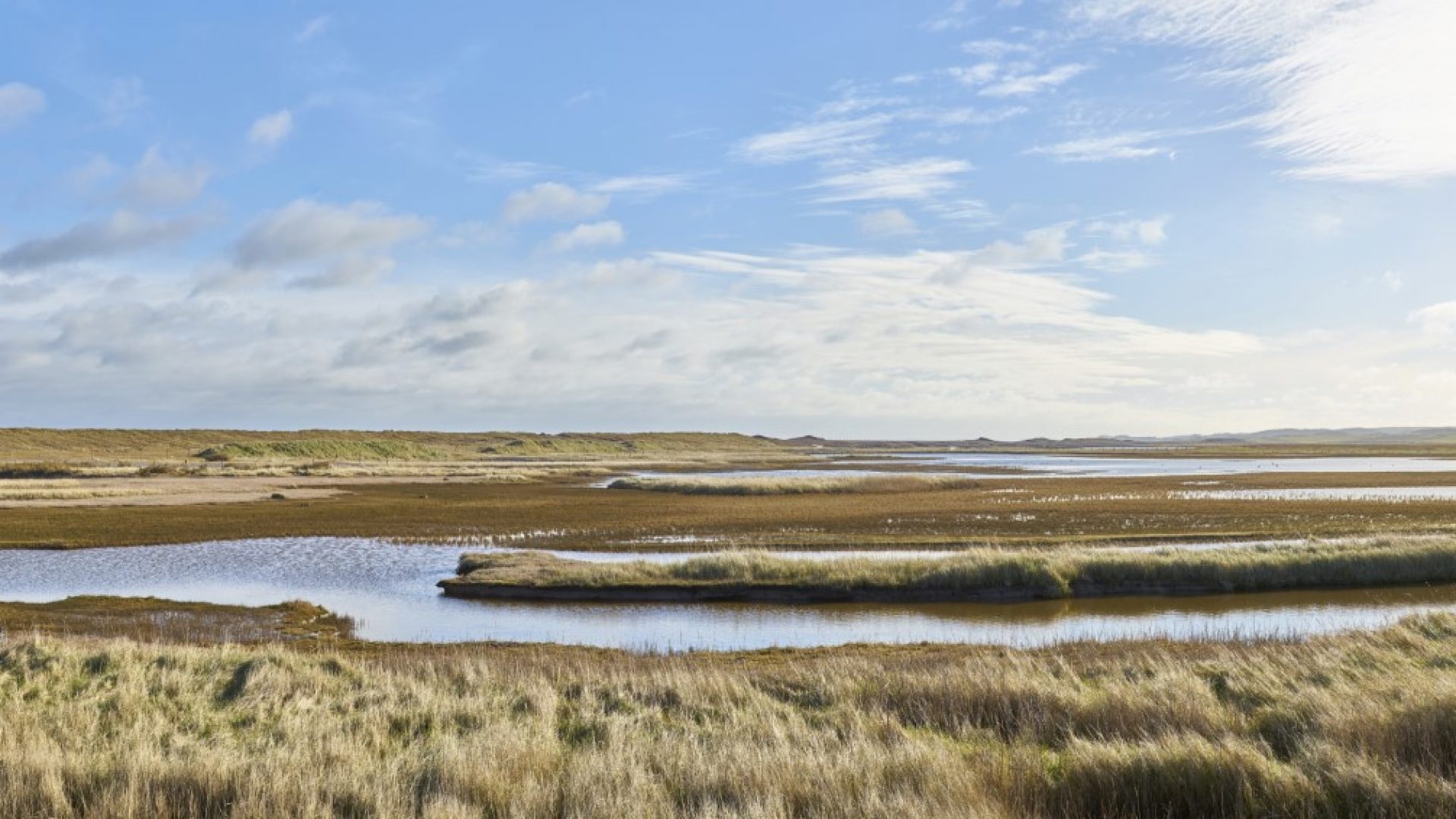 Norfolk Wildlife Trust
Norfolk Wildlife Trust is the oldest and one of the largest of 46 wildlife trusts in the UK. Our principal objects are to advance the conservation of wildlife and wild places in Norfolk for public benefit and to advance the education of the public in the principles and practices of sustainable development. NWT is responsible for over 50 nature reserves and helps advise on 1300 other protected sites. NWT's flagship nature reserve at Cley Marshes was acquired in 1926 and today is regarded by Sir David Attenborough as one of his top 10 sites for wildlife.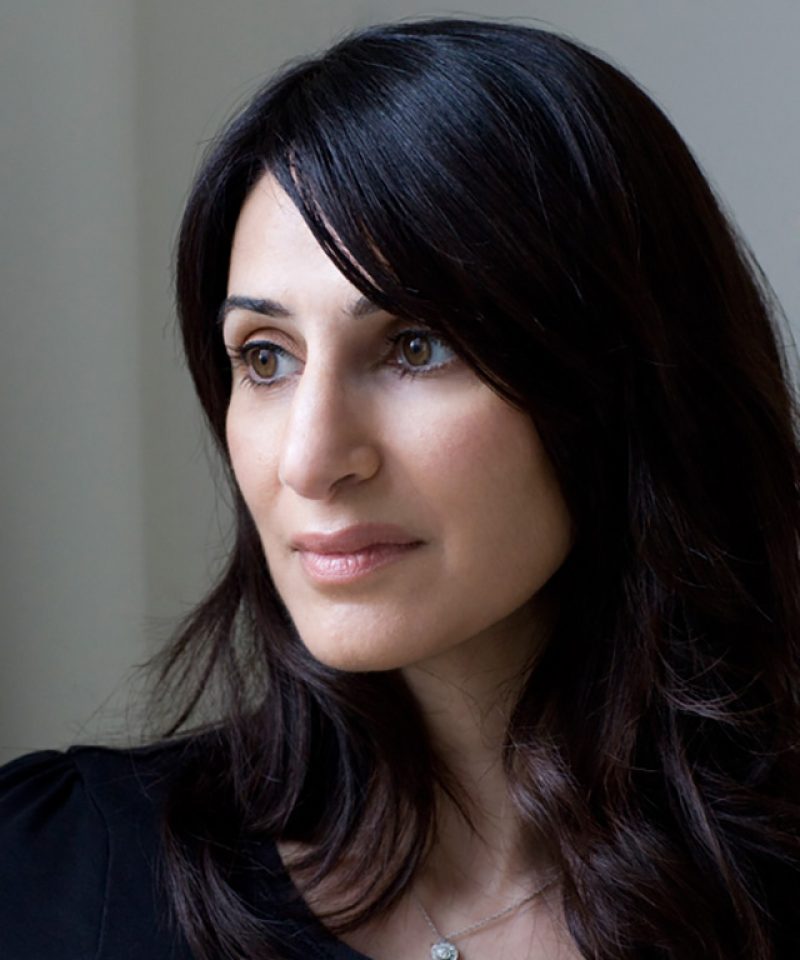 Writer
Mona Arshi worked as a human rights lawyer at Liberty before she started writing poetry. Her debut collection Small Hands won the Forward Prize for best first collection in 2015. Mona's second collection Dear Big Gods was published in 2019 by Liverpool University Press. Her debut novel will be published in 2021.